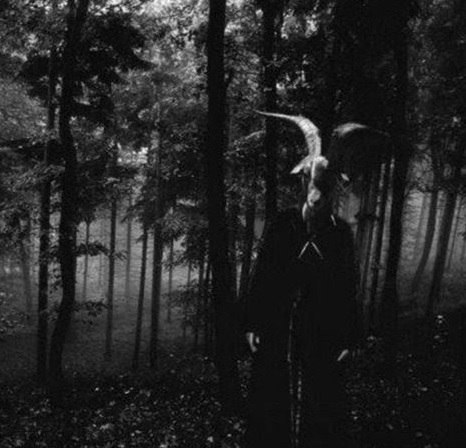 INTRO
Well, I wanted to give a try to the shattered realm set, which at first seemed underwhelming, and I had a level 100 conjurer lying around (my favorite class combination in the game) … so behold my tankiest build! The set actually is really cool especially on the defences side. So does the damage hold up? Well yes, it certainly gets the job done, just a bit slower. (high sr Kuba can be a slog)
THE BUILD
GRIMTOOLS
https://www.grimtools.com/calc/0V076wJ2
PROS
Tanky
Good recovery from cc effects
CONS
Low OA, DA
Just decent damage ( though it gets the job done)
RESISTANCE REDUCTION
COF -35
DEVOURING SWARM - 65
RATOSH - 25
RAISE THE DEAD -25
CURSEBEARER -10 (25% when hit)
VOIDHEART -10 (33% on crit)
TOTAL - 170 (conditionally)
DEVOTIONS
Dying god, Ratosh, Revenant, bat and wendigo are mandatory.
SKILLS
Wendigo tote for survivability, Sigils for damage ang leech, storm totems for damage, bloody pox for wasting devouring swarm and cof for easy rr. Blood of dreeg and posssion obviously.
GEAR
The sr set passed the tests with flying colors. It offers tankyness with its bonus stats and the proc is great (although you'll rarely need it). The damage is the price paid for so strong defences though its only noticeable if you want to be speed clearing stuff in high sr. The soulbearer weapon is all around good with bonuses to wendigo totem. Good proc too. Rest is classic vitality stuff.
LEVELLING
Again, if you want the easy route go with primal strike till level 94, then respect everything (if you can afford it). If not make your choices.
IN CONCLUSION
Sr set good, Soulbearer good, conjurer good
nothing else to say here
Cheers and have fun!!
VIDEOS
Shattered Guardian Conjurer Soulbearing witch Vs Lokkar

Shattered Guardian Conjurer Soulbearing Witch Shattered Realm 75-76 (full run) 14.30min

Shattered Guardian Conjurer Soulbearing Witch Crucible Gladiator 150-170 (2 buffs) 10.30 min

Shattered Guardian Conjurer Soulbearing Witch Shattered Realm 85 boss room