Since I've seen the Blightlord set, I've immediately fell in love with the idea of making a Defiler build on it.
Hah, I know perfectly that Defiler is one of the weakiest classes in the game with very little synergy.
But … nothing is impossible, right?
So here's Khamul, the Tormentor.

Gameplay: the build is much more a crowd-controlling than solo-targeting due to its abilities (Ravenous Earth, Blackwater Cocktail and Grenade). So, to make the gameplay the most effective (in cruci, for ex), we should hold our enemies together and damage them all at one time.
Obviously, the build is not a lightning-fast destroyer - it's about 10 mins in crucible.
As for SR, the build reached 75-76 shards but it doesn't worth the time had been spent, so it is easier and better to farm 65-66 shards.
GRIMTOOLS https://www.grimtools.com/calc/L2JaKjjN
Alternative setup https://www.grimtools.com/calc/xZypOneV
Here are some pics and vids:
Crucible: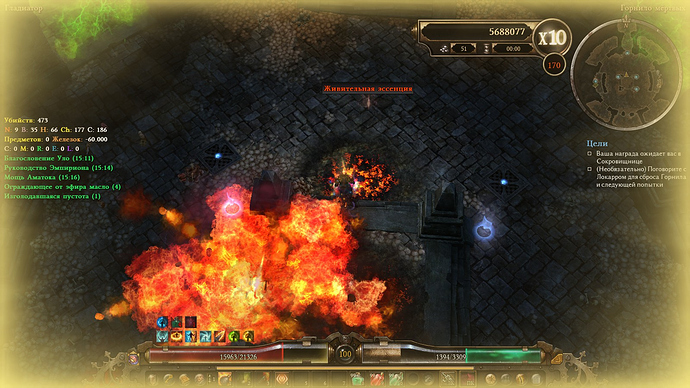 SR 76 (very long and very boring):
SR 65 (faster and easier):

Special thanks to Safarel personally and all Safarel Discord Community