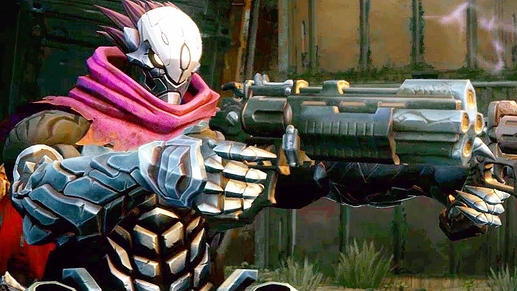 Third Horseman is here, Strife with Dual Wield and WPS Glore. Build Has %92 WPS with Fire Strike Supporting it.
I have swapped my Hellborne build into DW pistols due to themed but I still think that hellborne version is better.
Thermite Mine and AoC provides enough RR for us. Inqusitor Deadly Aim and WPS' also adds in our AoE. I am aware that build is squishy I did SR 75 without dying. Dmg output is so large that leech is good enough to carry. I can make a better stated version if anyone wants.
GT Link: https://www.grimtools.com/calc/xZy9ReqZ
Edited GL link couple times.
SR 75: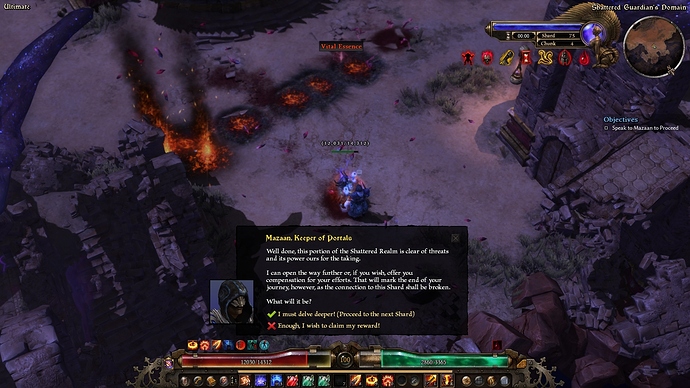 EDIT: I have been testing the build for a bit special thanks to people on GD Discord and commentors down below. I have finalized the build. Still have to do the new SR run later on.
Special Thanks to Official Community GD Discord