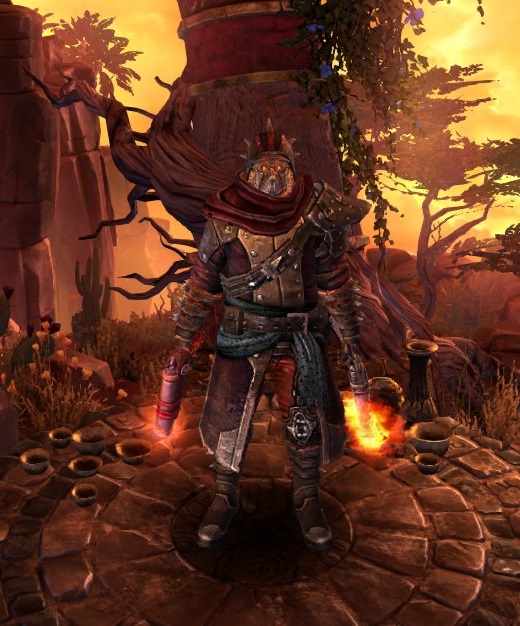 Introduction
Meet Fireball Frank. He shoots many Fireballs. https://www.youtube.com/watch?v=5TIDEpTUTeQ
Build: https://www.grimtools.com/calc/lV77Yy6V
Save File: _Fireball Frank.zip (1.2 MB)
Advantages:
Disadvantages:
Physical resistance is poor, lifesteal could be better, life could be higher, and lots of room for improvement.
Gear (basically impossible to obtain legitimately):
2 Mythical Deviltongue's
Ignaffar's Combustion
Alacrity on gloves for attack speed.
of Scorched Ends on everything else.
Tactics:
Stand in Inquisitor Seal and attack. Teleport away and set down another Inquisitor Seal if things get too hot to handle.
Anyone want to help optimize this while staying true to the heart of the theme?