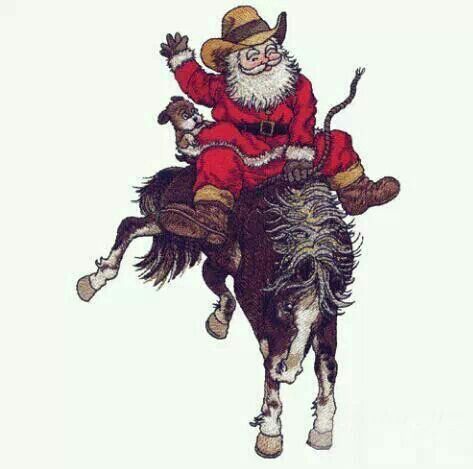 Introduction
Invoker set offers the opportunity to play nice elemental PRM build. @mad_lee created the best Panetti build - lightning one. But now I decided to run mix fire/lightning with fire being the main damage type. I am not converting lightning to fire though. Just neglecting it. Go under the rug… please!
Build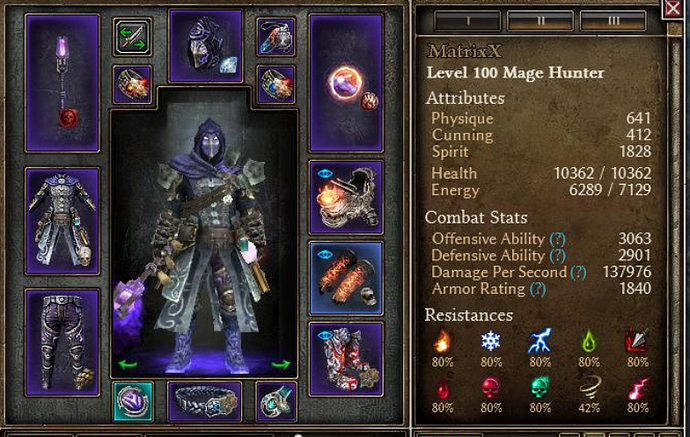 pic with permanent buffs, standing on Inquisitor Seal. Damage for PRM.
damage breakdown for Panetti's
GRIM TOOLS

https://www.grimtools.com/calc/eVLd89dV
Gear:
So main idea is to use Invoker set and gear that supports well PRM. Also I opt to take items with %spirit and make huge spirit dump. It's so cool to see the big damage numbers on your spell! I also decided to use slightly different items than Mad Lee's build, because it's boring to copy paste everything right. Unless you are youtuber, then simple swap of 2 skill points makes it completely different build
Chest it's Fateweaver. So big defensive boost and spirit.

Relic is Iskandra. Helps with caping PRM nodes and proc is very good.

Belt is Arcanist one, since build requires extra points in the mastery.

Legs - Tranquil Mind. OA, slow resistance and spirit. So good.

Boots - Golemborn. I need pierce res, health and physical resistance. This boots provide all of that.

Gloves - Blue gloves are selected. Good DA, spirit, cast speed and boost to elemental damage. I really like them here and also this is not armor stacking build, so they don't have cons here.

Shoulders are maybe the weirdest item in my build. They fit like a glove or a shoulder though. Nice set of resistances, support both fire and lightning and low physique requirements. You can always stake shoulders with lightning>fire conversion but damage increase is rally diminutive.
Devotions:
I have been informed that this corner of the map featuring Seekers+Serru is called "Cronley farmer build" so why not use it? Two T3 elemental procs it's nice with the spirit and CDR. Also I took Solael for - fire RR. Ghoul as fail-safe mechanism. Build doesn't really need bat for sustain.
Performance
Build it's really strong in Crucible both in offense in defense. I died once in 12 runs due to pilot's error, so super tough if you don't play mindless ofc.
For Cruci setup I recommend 4 buffs + 3 level 1 banners setup to boost DA/OA and have AoE flat RR. It's faster than standard vanguard setup (tested it) and also it's better defensively due to extra DA. I haven't tried in SR but should do with ease 75. Cruci time is around 6 minutes on average or slightly faster. Video from by best run - 5:33!