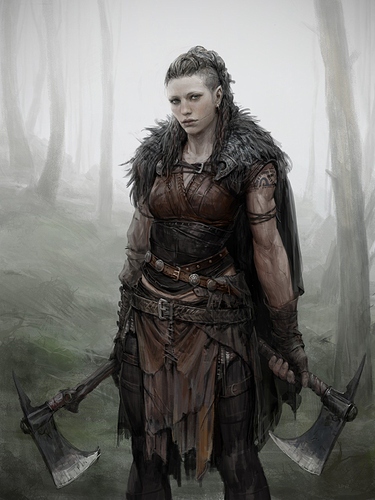 Korba, a concept I loved almost as much as Belgo, left it behind in AoM. I wanted to see what it is capable of now with an aggressive build.
It has very consistent AoE with RoS spam and procs. The devo setup is pretty dmg oriented, no Ghoul or Bat, therefore it needs a Dreadlord affix on belt.
Thanks to @romanN1 for helping me find a good pic and supporting the build throughout testing it and pushing it
Video: https://www.youtube.com/watch?v=NRFY6cxVNFM - Crucible 4:44
GT: https://www.grimtools.com/calc/RVv5nrm2
You can use Night's embrace if you are short of a good green Necklace
Chillmane shoulders, so fitting here instead of sentinel shoulders. Dmg is roughly the same but you get another AoE proc and some converted Ultos proc. Worth it and in style
If it is difficult to play at first, take some sipirit and put into physique until you get used to it.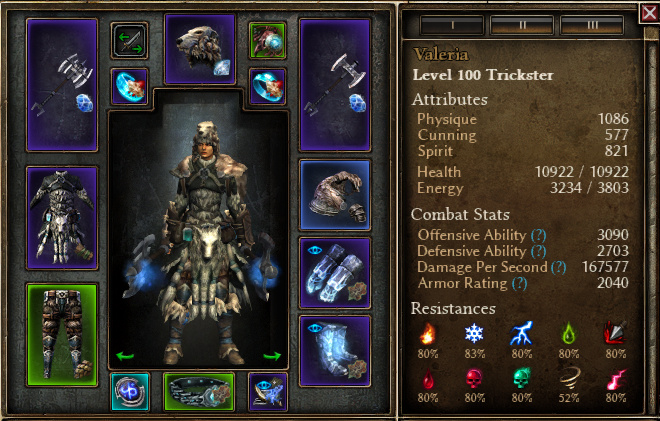 In closing:
Never Ever piss off Korba…