Havent seen a Grasping Vines Conjurer in a while so I thought I just share mine with you!
GT link: https://www.grimtools.com/calc/m23bx6YN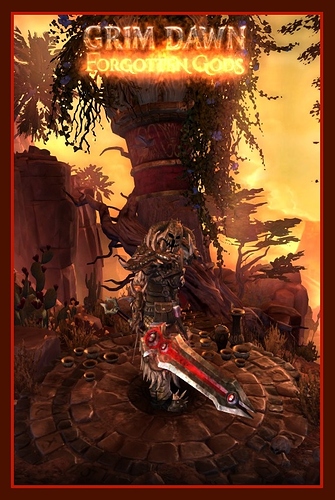 Screenshot of SR 80: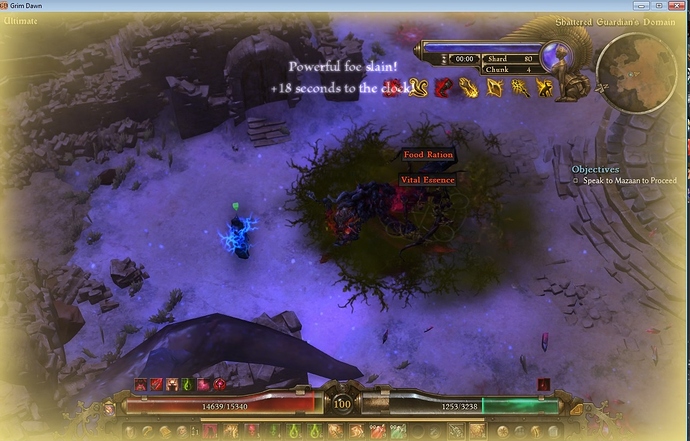 Run of Cruci 150-170

Thx @romanN1 for the run!
Screenshot of Cruci 150-170:
The character is very safe to play thx to the insane sustain this build provides. (Grasping Vines, Bat, Wendigo Mark, Wendigo Totem & Kilrians Flame)
If you have any questions, suggestion or constructive criticism feel free to ask / speak up!
Cheers, Mergo!