So ya … Cyclone driven of course.
I had this done a while back actually but about the time I was ready to post this @Nery posted his so I had to let the smoke settle off his fire.
I was on a mission to make grenado usable, huge lack of AoE is of course the problem and thats when ya slap Cyclone onto it. Windy bois give lots of AoE , Phys res from set bonus is also mucho icing.
CLICK IT---->GT LINK<----CLICK ME GOOD

Ingame SS with self buffs
SR85 thanks to Eard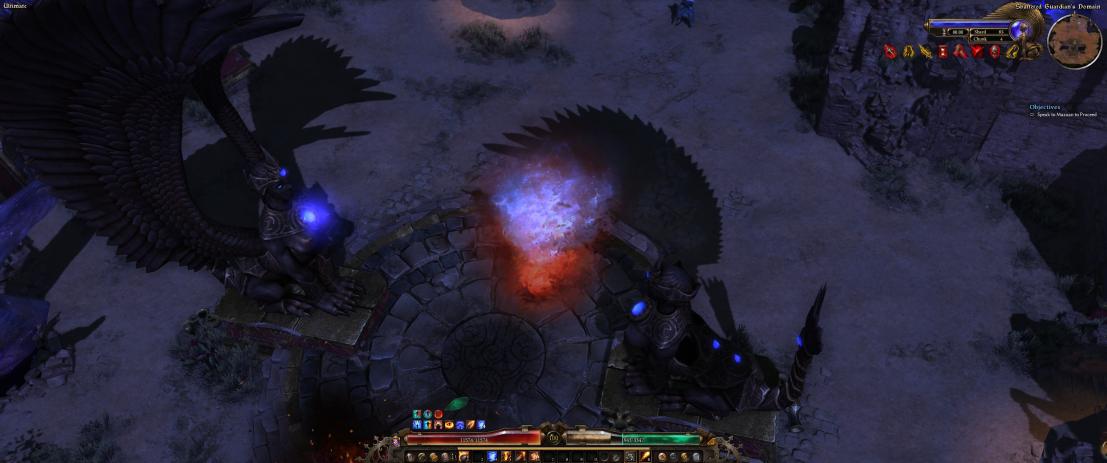 This is a pretty tanky boi , Spam stormfire/wind devils/thermite and Grenado.
Also as you might have guessed you can remove all the points from grenado (dont touch the gear) and put them into canister bomb and it'll be faster/better LOL
So while im just as happy that grenado works well with this, Unoptimized canister bomb is still better.
but if ya wanna mess around with grenado with obtainable gear, This is very fun and reliable.
@romanN1 @eardianm Big thanks for the help.