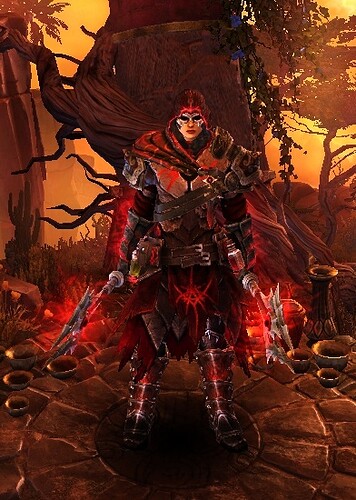 Leeloo, The chaotic b/witch that uses blades to kill her enemies…
Hi everyone, I had this thread since 1.1.8.1, used SR set etc. Now we have Ember's Calling set and it got optimized properly I deleted the old texts and here is the new one. It's still a bit squishy for my taste but I did everything to make it balanced and it's still one of the fastest builds that I've made so far.
Image from the game with perma buffs, PB + Dying Go and Abomination proc

Amulet crafted with stun resist.
---
---
Well no need for detailed explanation since it's all obvious. Most gears are BiS except pants, belt and boots. Used belt and boots to hardcap FS, used pants to get Adcth and stats.
Why AQC over Whirdling Death? - Because it's much faster for single target damage(tested on dummy) and Explosive Strike adds AoE to all 3 AQC hits aswell.
Why not Korvaak's Deception relic? - Because build is squishy and resistances are hard to balance.
---
SR 75-76 Complete Run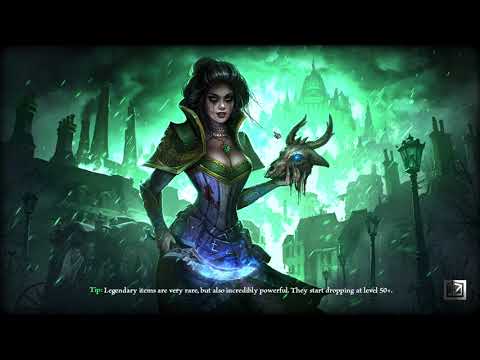 8 mins, normal mutators.
SR 85 Complete Run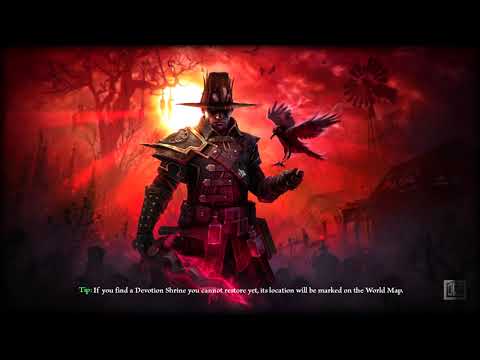 It's pretty fast but sometimes sudden death is inevitable. Though I believe a determined player can push it to 90 with health consumables and lucky mutators.
Mogdrogen Kill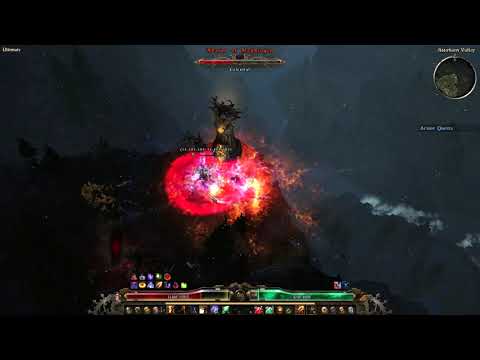 No gear changes made, changed one augment and used consumables.
Lokarr Kill 11 sec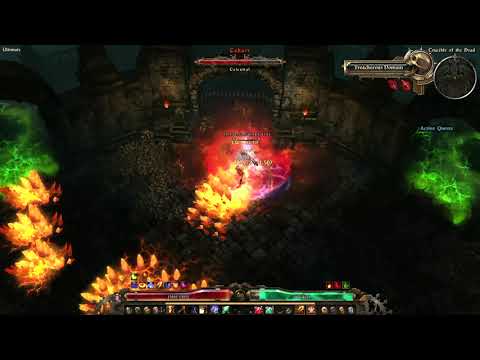 Thanks for reading, any comment & feedback is welcome