Hi everyone, I like to share another unorthodox build with you; DW Melee Fire Pyromancer wth 2x Blazehearts. This will be a short thread with very little explanation, just a showcase for whose interesting.
Image from the game with perma buffs
Helmet crafted with slow resist, amulet crafted with %4 physique
---
---
Melee Pyro's are rare so I wanted to show people that it's possible with Fire damage aswell. Most gears are BiS so no need for detailed explanation. I chose a more balanced setup as usual so went for Empyrion route but more damage can be obtained through Torch route like this. Build has %139 Fire RR + Viper.
SR 75-76 Complete Run (With Resistant Mutator)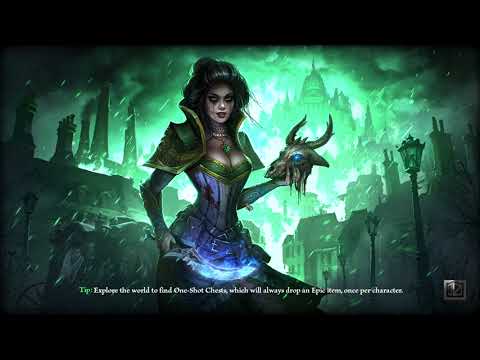 ---
SR 85 Complete Run (With Resistant Mutator)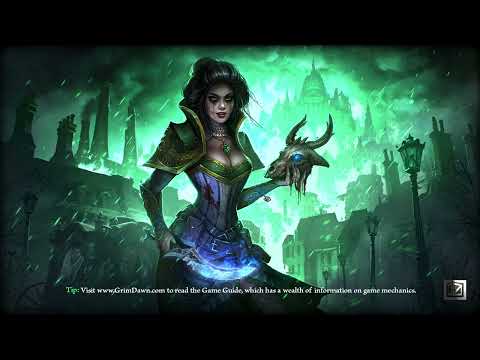 I died once at the beginning due to some unlucky circumstances(IM supported by healers and physical RR spirits). 3 IM fight in one video lol, go 2:55 or 7:55 to see.
---
SR 85 Complete Run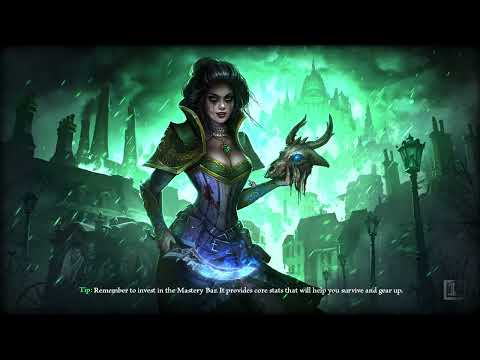 Go 7:10 to see Grava fight.
---
Ravager of Minds Kill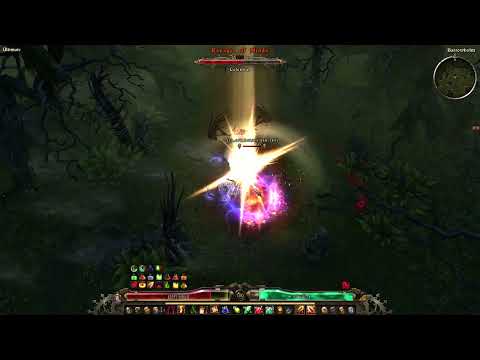 Used almost everything. Health, Regen, OA, Bleeding Resist, Lifesteal and Armor consumables along with Aether Cluster.
---
Thanks for reading, any comment & feedback is welcome