Templar apparently lost his driver license for good so he had to walk the rest of his journey.
Hi everyone, after Cyclone EoR Shieldbreaker I've decided to give Alladrah a shot. I examined Paladin and Shielbreaker variants and found them squishy and hard to balance stats, then decided to use Arcanist as support mastery. It has racial damage, damage absorption, OA, CC resists and more. Not sturdy as Cyclone but I reached absurd dps values despite low RR, in the end it worked fine.
Images from the game with perma buffs, Elemental Imbalance and Gaze of Khonsar proc

---
---
SR 85 Complete Run (Go 6:15 to see Grava fight)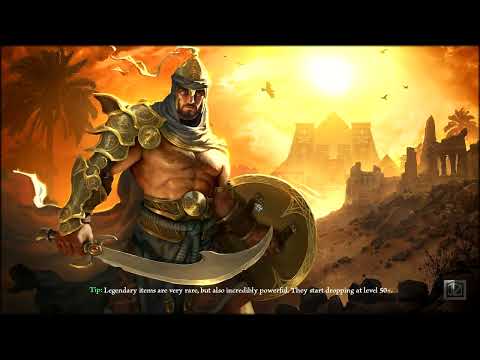 SR 75-76 Complete Run (with resistant mutator)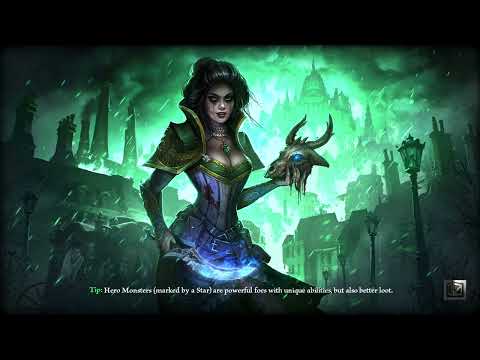 Thanks for reading, any comment & feedback is welcome.