Felt like doing another 3x Pox-like build but as a cabalist this time.
It can compfy do SR 75-76 runs WITH fevered rage. (To my own surpise)
If you're just out to farm some items for ur other toons I would recommend SR 65-66 runs tho, for the sake of them being faster.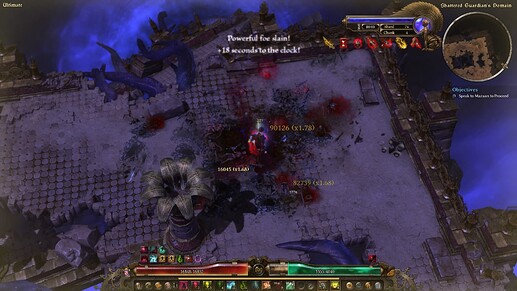 It can also do 150-170 gladi. (Even so it can get hectic at times and proper usage of MoT & HP pot is required! You've been warned.)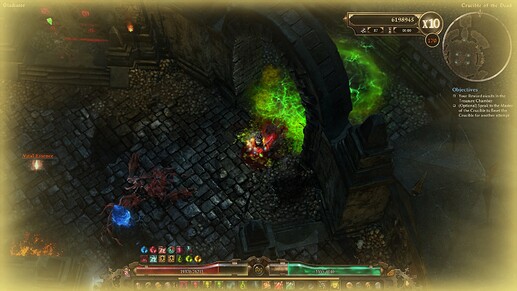 It certainly is NOT the fastest of all builds out there (pls dont ask for times, if ur looking for a zoomer, this build isnt for you) but in my opinion a fun one if ur looking for something with alot of tick-based skills / pox likes.
If you have any questions / suggestions / constructive criticism feel free to post it bellow!
Cheers, Mergo.