Another Rimetongue build from me. I wasn't planning on making a forum post but after revisiting the build together with @mad_lee I decided to post it. Orginally was mostly a crucible glasscannon but with his advice we turned it into a very well-rounded build, one which is also one of my favorites to pilot.
Build is of course based on @thejabrixone's Rimetongue Infiltrator. I was trying hard to make more changes but that Infiltrator was just too damn well built. Spellbreaker feels like a perfect fit for Rimetongue set though and not relying on the defense of Inquisitor's Seal allows to utilize Blade Trap and freezes more for crowd control and kiting.
GRIMTOOLS (1.1.9.6)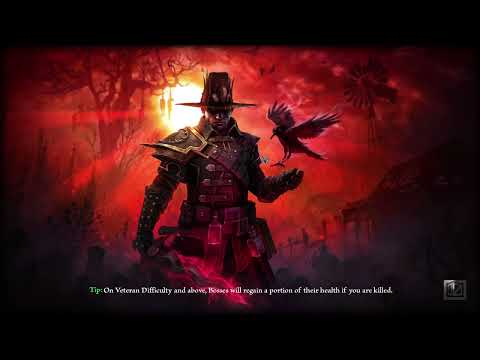 SR 90 full run by mad_lee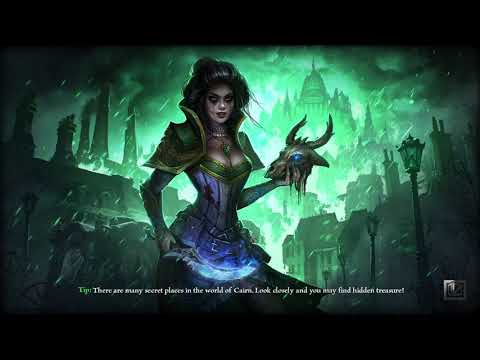 SR 100 boss room by @Retal_Abuser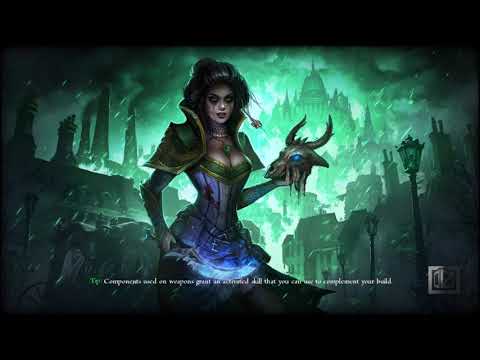 Ravager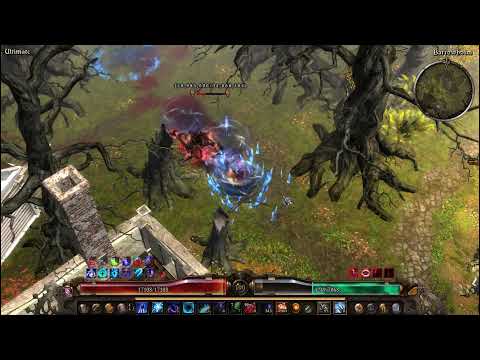 Crucible no buffs/banners with extra spawn
Credits to, @thejabrixone for his original build found here [1.1.7.0] The Antlion - Rimetongue Blade Trapper, Cold Caster Infiltrator
to @mad_lee for help with build polishing and pushing the build in Shattered Realms.