Hi everyone, this time it's a kinda rework. This build done by @XandeRoot before but I wanted to share my version of it.
PS: This is not a whole guide but merely a showcase
Image from the game with perma buffs, RF stacks, Abominable Might and Dying God procs

Dagger, Helmet, Amulet and Boots are crafted with slow resist.
---
---
SR 75-76 Complete Run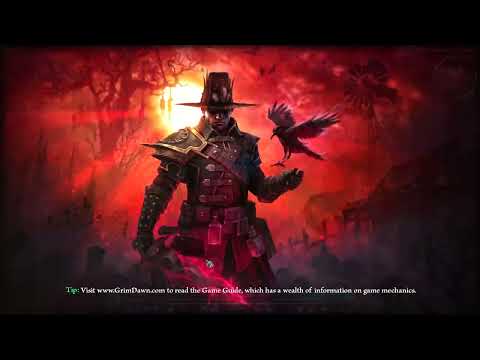 SR 85 Complete Run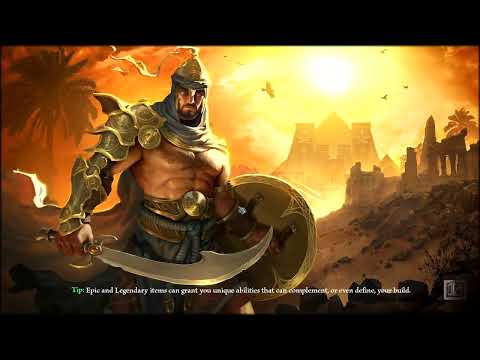 Ravager of Minds Kill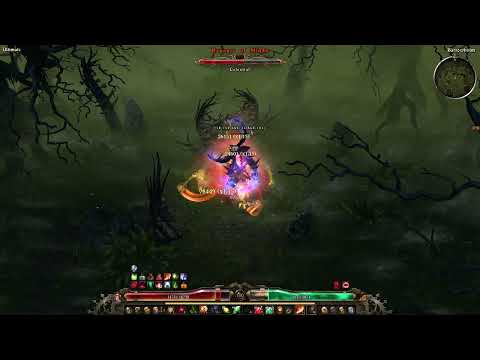 No changes maded. Used health, OA, Bleeding resist and armor consumables. Added Aether Cluster on the skill bar but didn't needed.
---
Thanks for reading, any comment & feedback is welcome