Hi everyone, another DW Warborn EoR build from me, it's a classic archetype but it always seemed squishy to me so I tried to make it tankier without giving up too much damage and here it is;
PS: This is not a whole guide but merely a showcase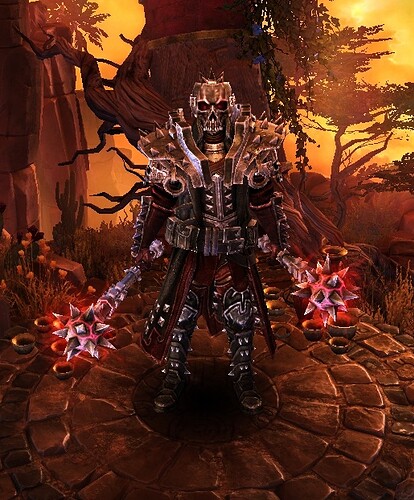 Image from game with perma buffs, Ulzaad buff and Warborn buff
Helmet, Sword and Boots are crafted with stun resist.
---
---
SR 75-76 Complete Run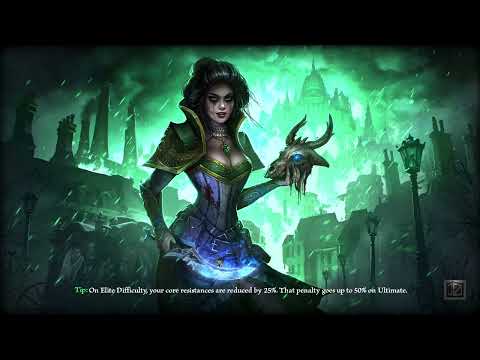 SR 85 Complete Run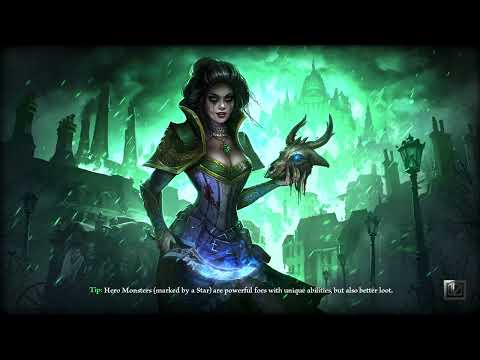 SR 90 Complete Run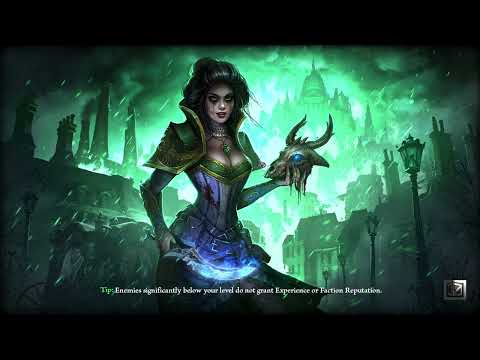 IM is not that hard though she can kill you with bad mutators but Gargaban and Theodin is almost impossible so it's 90ish.
Ravager of Minds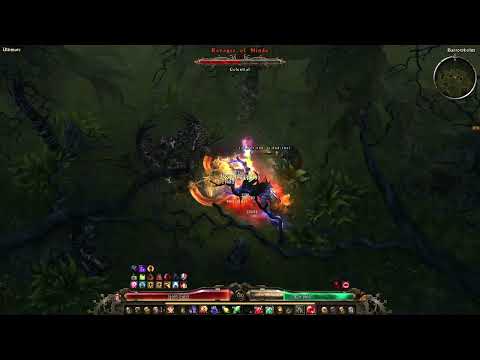 No change maded. Used Health, OA&DA, lifesteal and armor pharma. Added Aether Cluster on the skillbar just in case but didn't need it.
---
PS: I couldnt test Mogdrogen since the character template I used already killed him but I'm pretty sure build can kill him with some augment change and lightning resist pharma.
---
Thanks for reading, any comment & feedback is welcome