Hi everyone, another BH build from me. This one is done a by a lot of people, some used Nightbringer aswell and here is my version;
PS: This is not a whole guide but merely a showcase.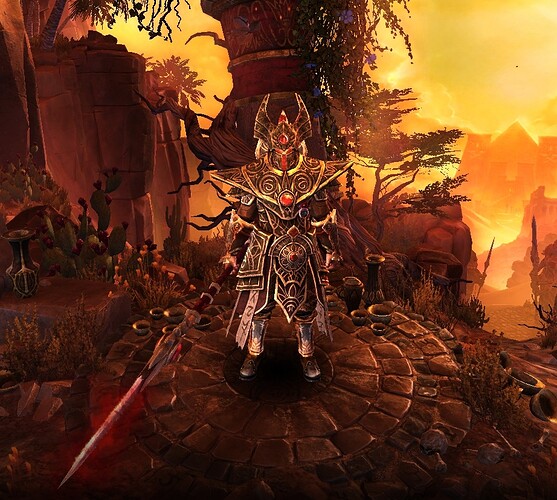 Images from the game with perma buffs, Soul Harvest and Abominable Might buff

Helmet crafted with slow resist, boots crafted with stun resist.
---
FAQ :
Why I didn't go for Dying God route?
Because build had good damage already but it had some vulnerabilities so I needed Scales without giving up from Ghoul and Turtle which was really hard with Dying God so I chose Abominable Might which did cause very little damage loss.
Why Didn't I used Harbinger of Souls for more AS/CS?
Yes it's an option, since build use spam RA more AS means more damage but I prefer the tankiness from Possession.
Why Ill Omen instead of RE?
Using Ill Omen with low cast speed build is pretty PITA but it provides much more reliable DR nevertheless you may remove some points from BoD and swap it with RE quite easily.
---
SR 75-76 Complete Run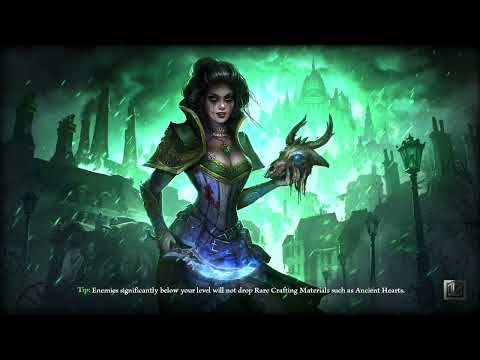 SR 85 Complete Run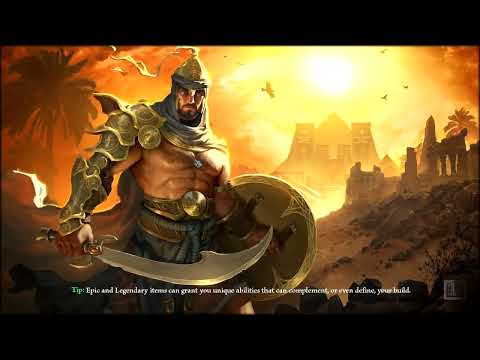 SR 90 Complete Run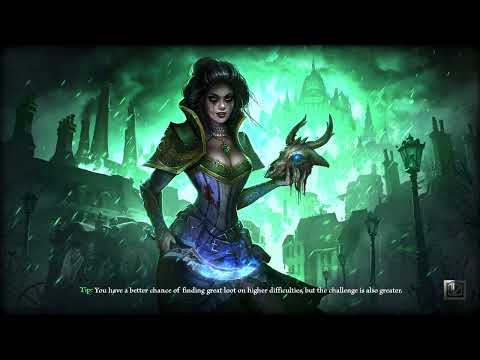 Ravager of Minds Kill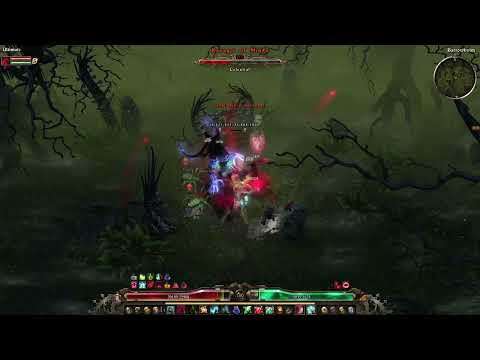 No changes maded. Used Health, OA, Bleeding resist and Lifesteal pharmas. Added Aether Cluster to skill bar but didn't need to use.
PS: I couldn't try Mogdrogen since the character template I used is already killed him but I'm pretty sure build can kill him with lightning resist pharma and some augment changes.
---
Thanks for reading, any comment & feedback is welcome