Hi everyone, another meme build from me. I wanted to use Venomlash dagger for a long time and finally find some use of it. There are two previous setups that's been tested before 1 and 2 but I think Venomlash + Venomancer Helmet provides better damage than 3 piece Venomblade.
PS: This is not a whole guide but merely a showcase
Images from the game with perma + PB + BoD and Lethal Assault buffs
Helmet and Rings are crafted with stun resist, amulet crafted with %physique
---
---
SR 75-76 Complete Run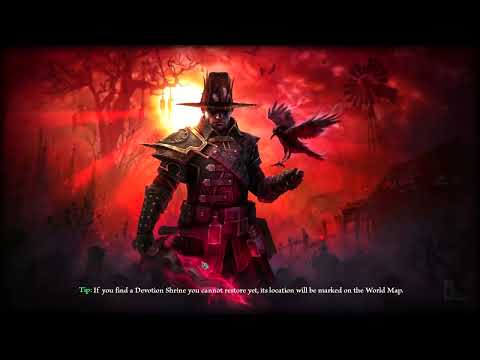 SR 85 Complete Run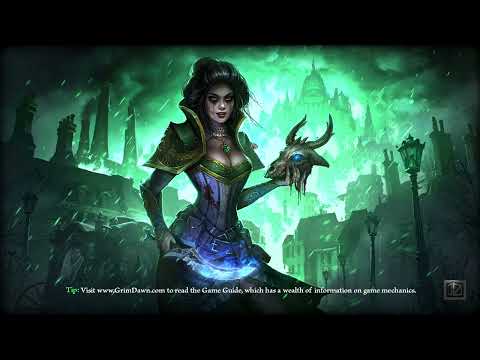 Ravager of Minds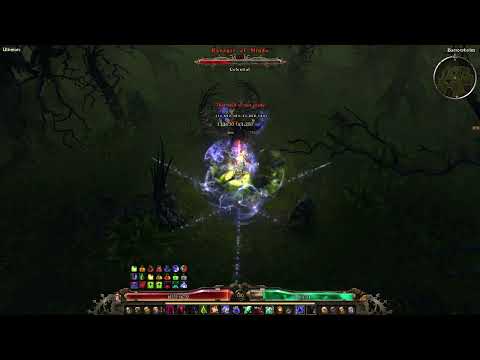 No changes maded. Used health, health regen, bleeding resist, OA&DA and lifesteal pharma along with 1x Aether Cluster.
---
Thanks for reading, any comment & feedback is welcome