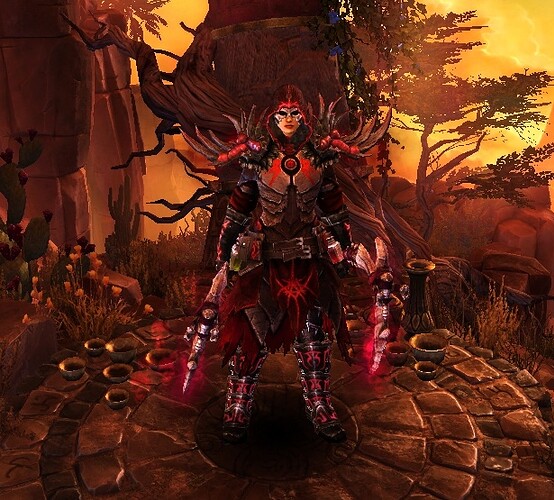 Images from the game with perma + RF stacks + Soul Harvest and Hungering Void buffs

PS: Chest, Helmet and Boots are crafted with slow resist, Gloves are crafted with stun resist.
---
---
SR 75-76 Complete Run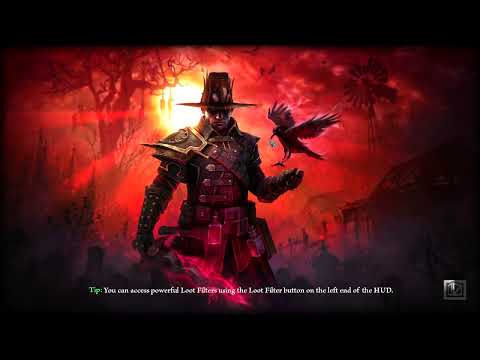 SR 85 Complete Run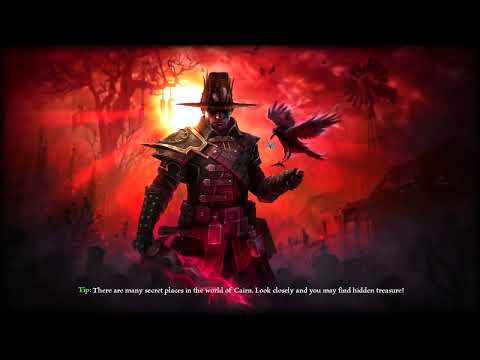 SR 90 Complete Run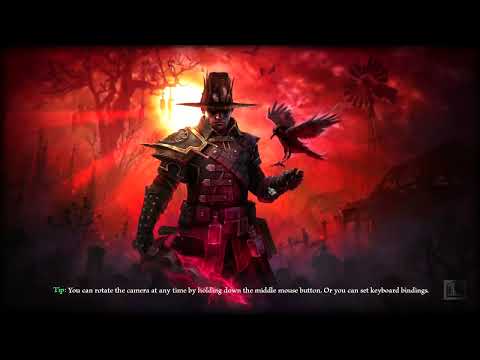 Ravager of Minds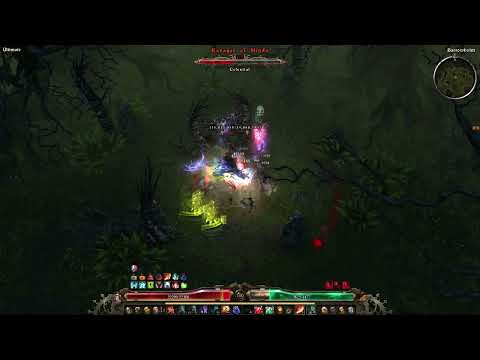 No change maded. Used Health, OA&DA, Bleeding resist and Lifesteal consumables.
---
PS: I couldn't try Mogdrogen since the character template I used already killed him but I'm pretty sure build can kill him with some augment change and lightning resist consumable.
---
Thanks for reading, any comment & feedback is welcome