Hi everyone, I was testing this build for a long time and it was really discouraging as single RR cold build. Then I saw monster cold resist reduce on public test changelog, after that BH mod on helmet got some buff so build become more playable so I was waiting for 1.1.9.7 release to share and here it is.
PS: This is not a whole guide but merely a showcase.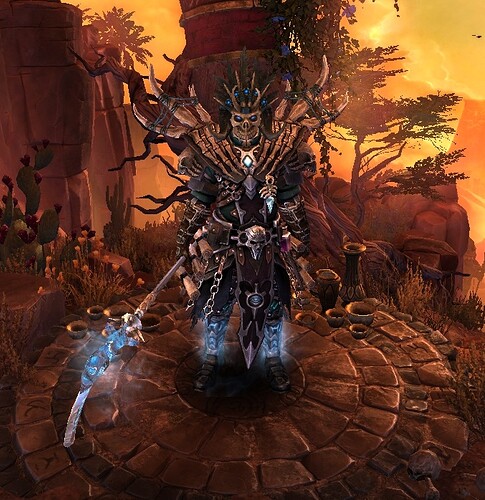 Images from the game with perma buffs, Soul Harvest and Lethal Assault are up
Amulet and Ring crafted with %Freeze resist.
---
---
SR 75-76 Complete Run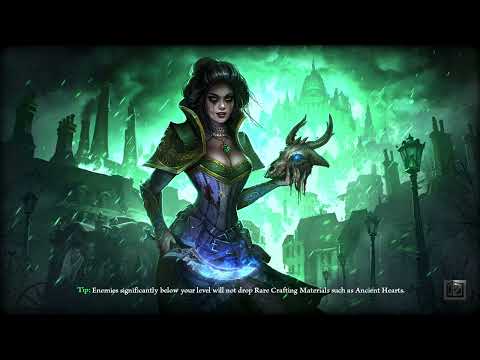 SR 85 Complete Run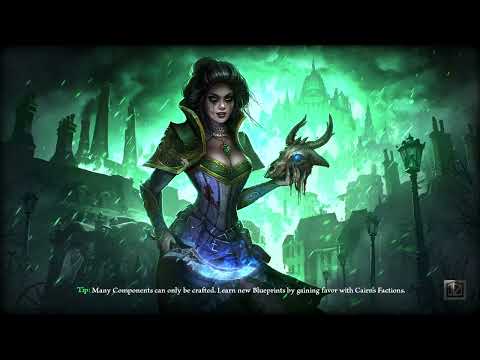 SR 90 Complete Run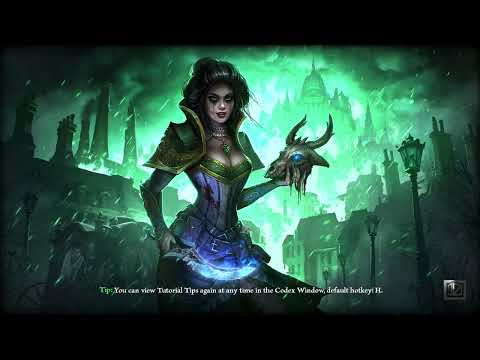 Go 6:30 for Kuba fight, pretty hard fight but killable with some kiting.
Ravager of Minds Kill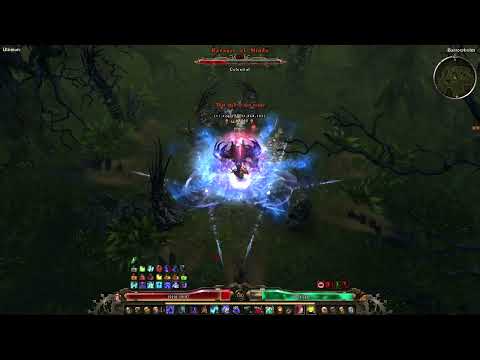 No changes maded. Used health, regen, OA, Bleeding resist consumables and 1x Aether Cluster
PS: I couldn't try Mogdrogen since the character template I used already killed it but I'm pretty sure build can kill it with lightning resist augment.
---
Thanks for reading, any comment & feedback is welcome