Hi everyone, another meme build from me. Surprisingly this works almost like Dervish version eventhough it's single RR. I wish that BH cdr mod on gloves were like %18 or something.
PS: This is not a whole guide but merely a showcase.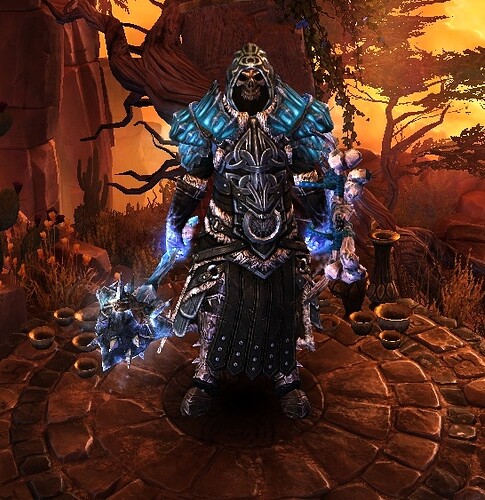 Image from game with perma buffs, RF stacks and Soul Harvest buff
Amulet and Gloves are crafted with slow resist.
---
---
SR 75-76 Complete Run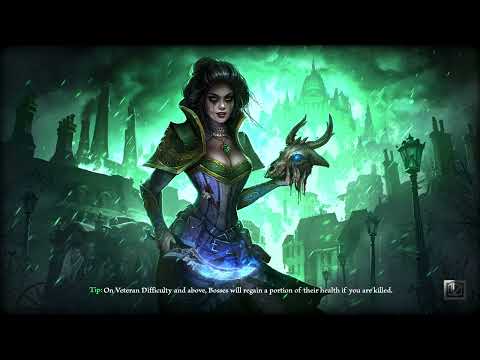 SR 85 Complete Run (1)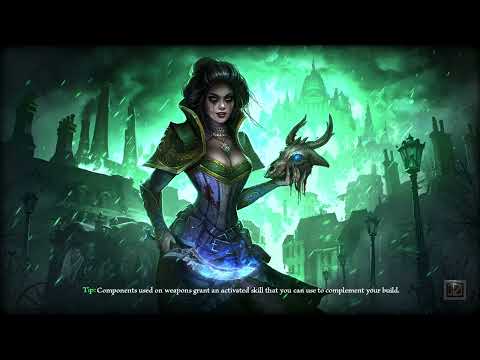 Go 4:55 to see Kuba fight.
SR 85 Complete Run (2)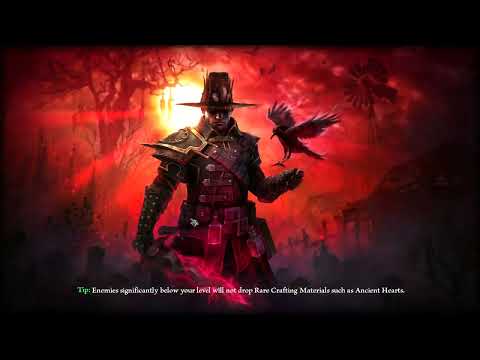 Go 3:55 to see Moosi fight.
Ravager of Minds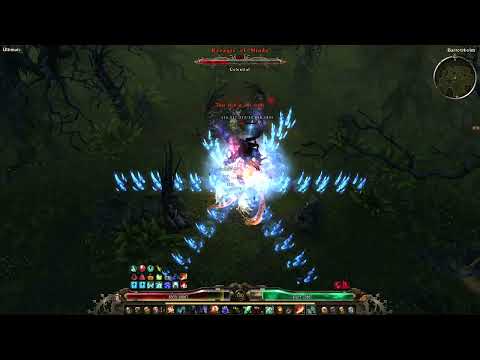 No change maded. Used health, OA&DA, bleeding resist, lifesteal and armor pharma along with 1x Aether Cluster.
–
Thanks for reading, any comment & feedback is welcome