Hi everyone, another Shield Melee build from me.
PS: This is not a whole guide but merely a showcase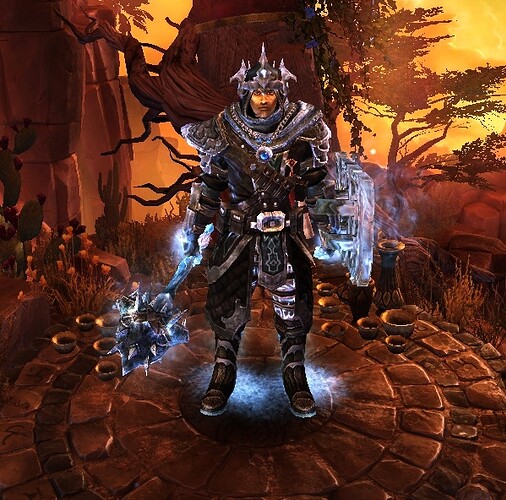 Images from the game with perma buffs, RF stacks and Lethal Assault buff


Amulet and Gloves are crafted with Stun Duration.
---
---
SR 75-76 Complete Run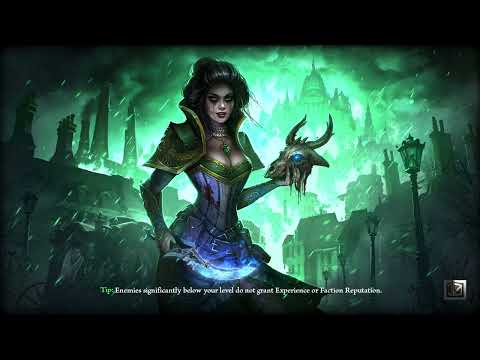 SR 85 Complete Run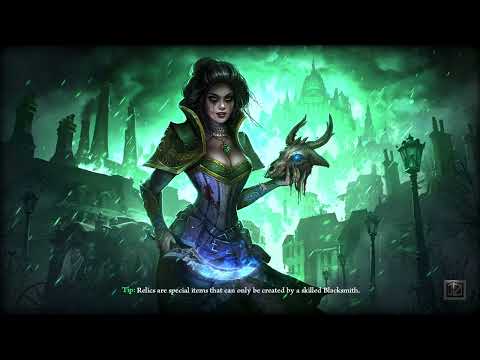 Go 5:50 to see Kuba fight.
SR 90 Complete Run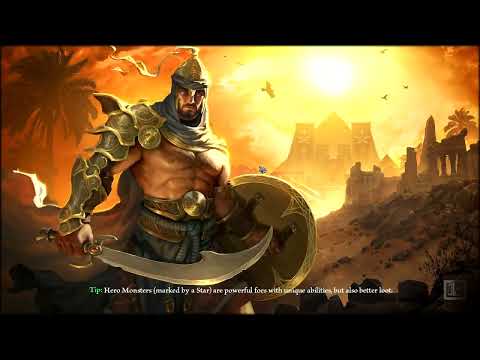 Kuba and Fabius is really hard in this level.
Ravager of Minds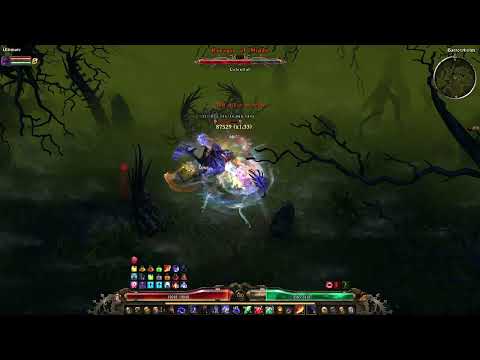 No change maded. Used health regen, health, OA, bleeding resist and lifesteal pharma and 1x Aether Cluster.
---
Thanks for reading, any comment & feedback is welcome