Hi everyone, I decided to update this one and see how it performs in higher shards after fire resist change on monsters. I deleted old informations and links and rewritten the thread.
PS: This is not a whole guide but merely a showcase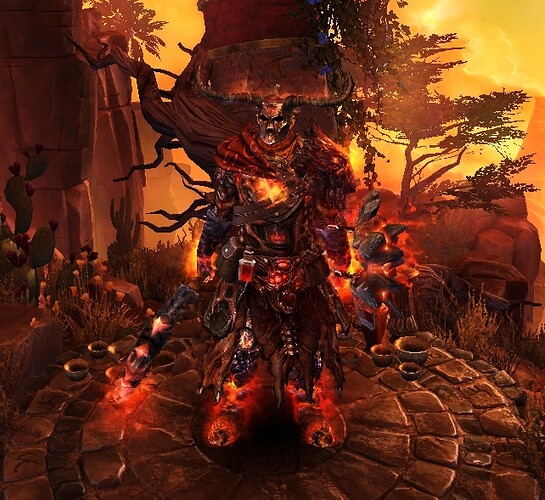 Images from the game with perma buffs and RF stacks

Helmet and Medal crafted with slow resist, boots crafted with %armor
---
PS: Better damage setup is obviously with Alazra Necklace, but I find it very squishy with it so used Azrakaa for health, max resistance, slow resist and circuit breaker.
---
SR 75-76 Complete Run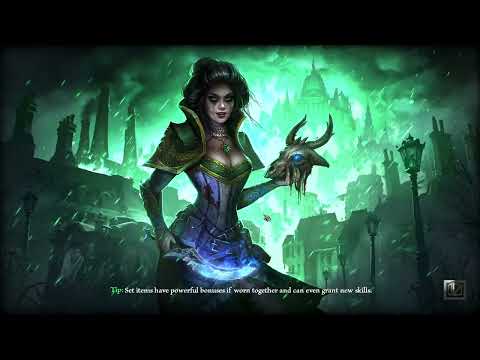 SR 85 Complete Run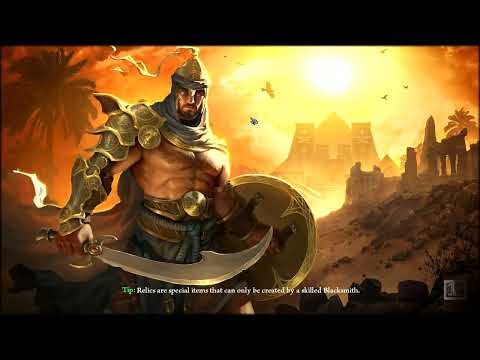 SR 90 Complete Run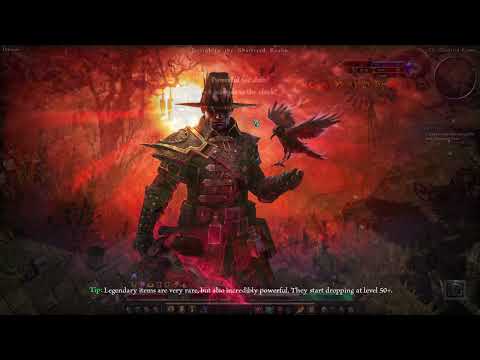 Go 6:10 to see Grava fight.
Ravager of Minds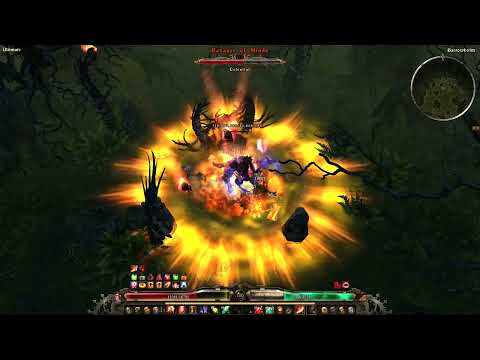 No change maded. Used health, OA, Bleeding resist, Vitality resist, Acid Resist, Armor pharmas and 1x Aether Cluster.
---
Thanks for reading, any comment & feedback is welcome