Hi everyone, another meme idea from me. We all know Deathmarked Blademaster with Executioner's Judgment, which was kinda disappointing to me back then but should be better with monster resist changes, nevertheless that build was too squishy for me. Anyway I was thinking cold builds after the monster resist changes and came up with this.
PS: This is not a whole guide but merely a showcase.
Images from the game with perma buffs, Deadly Momentum and Lethal Assault buffs

Helmet crafted with Slow, Gloves crafted with freeze resist.
---
---
SR 75-76 Complete Run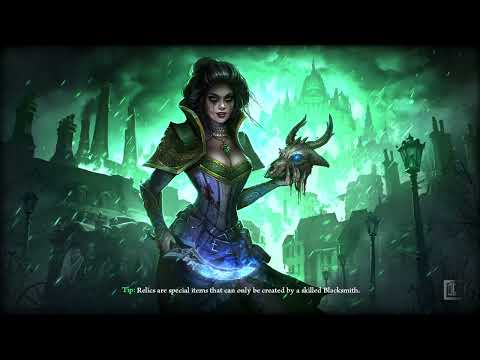 SR 85 Complete Run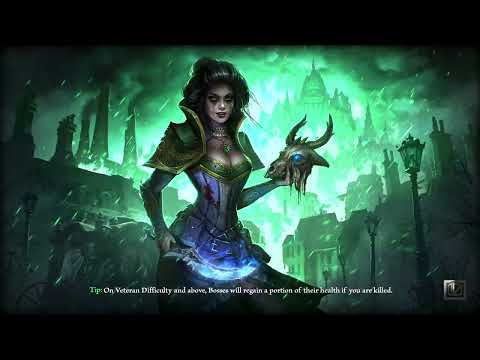 Go 4:20 to see Kuba fight
SR 90 Complete Run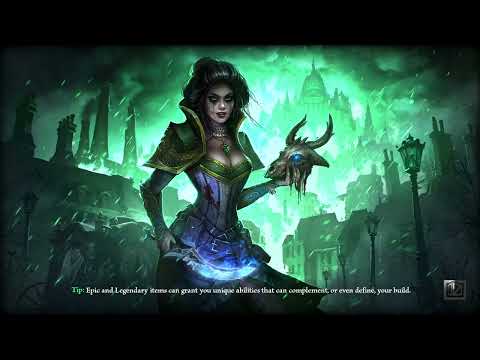 This level is a bit hard for the build, death is inevitable and Kuba is not killable with %100 succeed rate.
Ravager of Minds Kill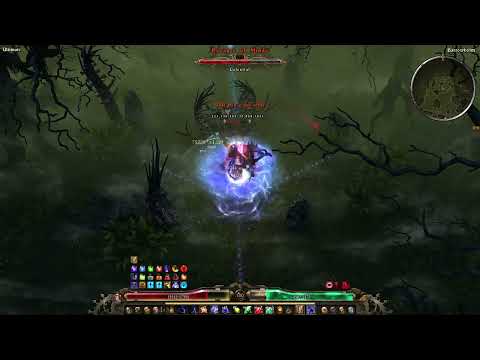 No changes maded. Used Vitality,Acid, Fire,Cold, Lightning, Bleeding resist pharma aswell as Health, OA, Armor and Lifesteal. Added Aether Cluster on the skillbar but didn't need it. Fight was easier than I expect so maybe it can be done with less pharma aswell.
---
Thanks for reading, any commen & feedback is welcome