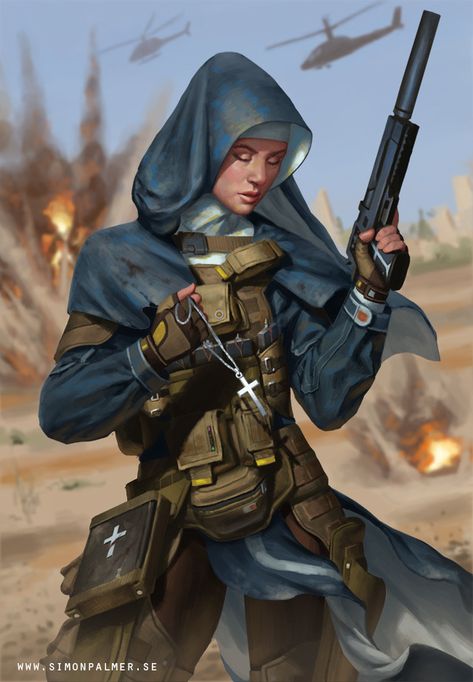 When I first discovered the level 40 Apothecary set ages ago, I wondered how viable a support specialist for GD multiplayer would be, so this week I decided to try it out with level 82 deceiver I'd had in mothballs and gear I had lying around (notably, the SR set), rushed up to 94 (then 100). The goal was to make a build that could support any partner class and build.
First, the mandatory grim tools link.
I tried to stuff every healing devotion into the build, along with of course Blood of Dreeg and Word of Renewal. Also, a support build should cut down the defences so that their partners may kill, so Curse of Frailty, Word of Pain / Death Sentence. I also put in Bloody Pox, because it spreads like wildfire, and slices DA to ribbons without needing to know who your partner is going to target next.
Relic choices - for solo, Solael's Decimation. To aid others - Deathchill if they are a pet master; probably Necrosis otherwise; maybe even Serenity if you know you'll have to tank.
I haven't finished main content in Ultimate yet, but on its own the character is pretty much immortal, with 3380 regen with devotions proccing, and that's not even counting what you're getting back with Guardian's Gaze and Sigil, not to mention Apothecary's Touch itself. Killing is slow… S-L-O-W; the DEE is only there because it's for killing slightly faster in solo main campaign. No way you'd want to take this into Crucible or SR solo, but that's not the point. This is a pure support build, designed for the somewhat overlooked (but perfectly viable) multiplayer option that Crate built us.
With some of the improvements suggested by others below, I've used her to escort a partner into SR 100 and Gladiator 170 no problems and no buffs (but banners for speed).
Hilariously slow facetank kill of Lokarr (11 minutes)
As always, I would love to hear from the creative minds in the community.
Lastly, this was my tribute to RCAF 435 Squadron: