[Caster] [1.1.9.8] DEE nukin' Sentinel (Ralfhskz)

Damage:

Acid, Poison

Active Skills:

Dreeg's evil eye, Aegis of Menhir, Curse of frailty, Violent delights, Ascension, Blood of Dreeg
Hi there Grimmers!
Gonna share this little nukin' n running sentinel i was playing on HC these days.
The playstile is obvious: BoD always up, debuff enemies with CoF then nuke them with DEE and AoM! They do a nice amount of damage + poison DoT. Don't forget to use ascension when surrounded, in dangerous situations, or when u want more damage.
GT link: Sentinel, Level 100 (GD 1.1.9.8) - Grim Dawn Build Calculator
Thank you for reading, suggestions are welcome
Salve pra toda rapaziada do grupo de Whatsapp GRIM DAWN BRASIL
Char Stats (all buffs on)

Char acid Damage

Char Phys + other resists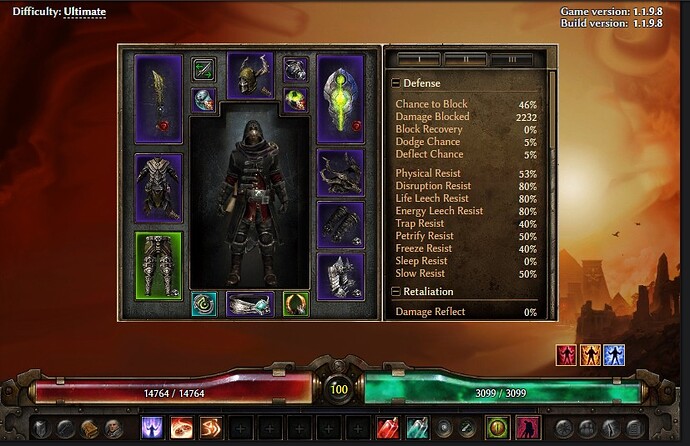 Callagadra fight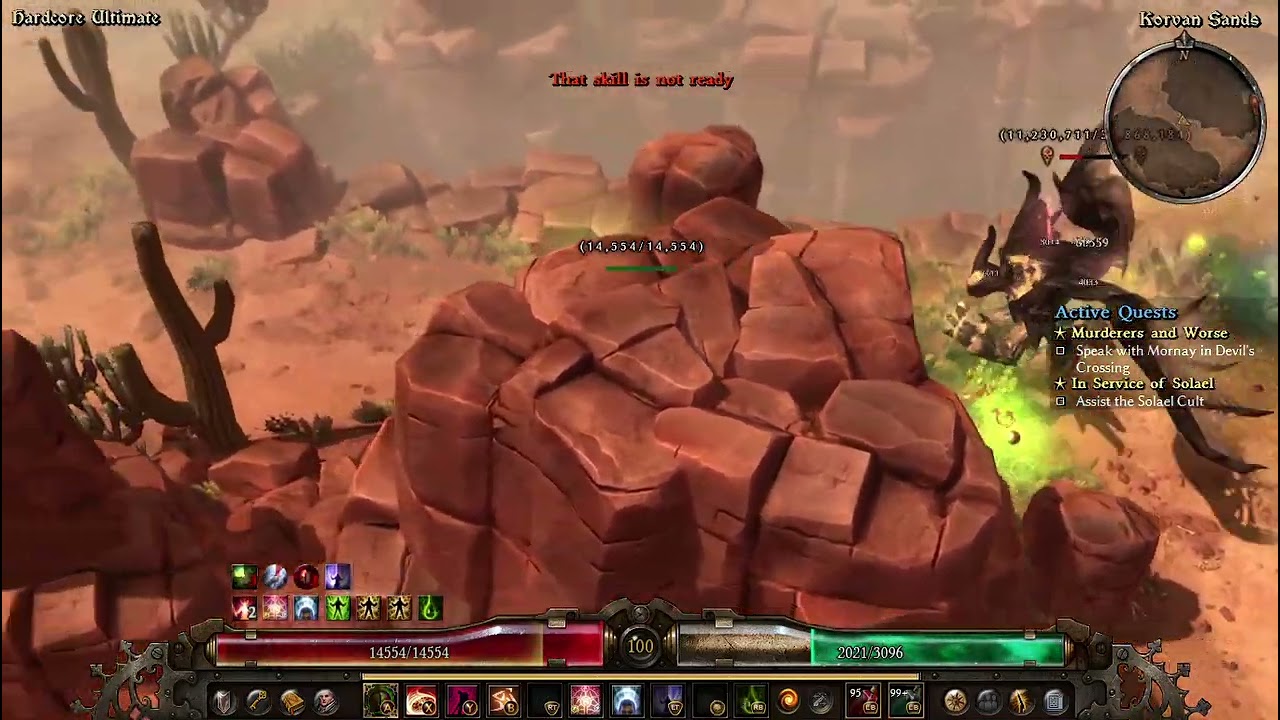 Avatar of Mogdrogen fight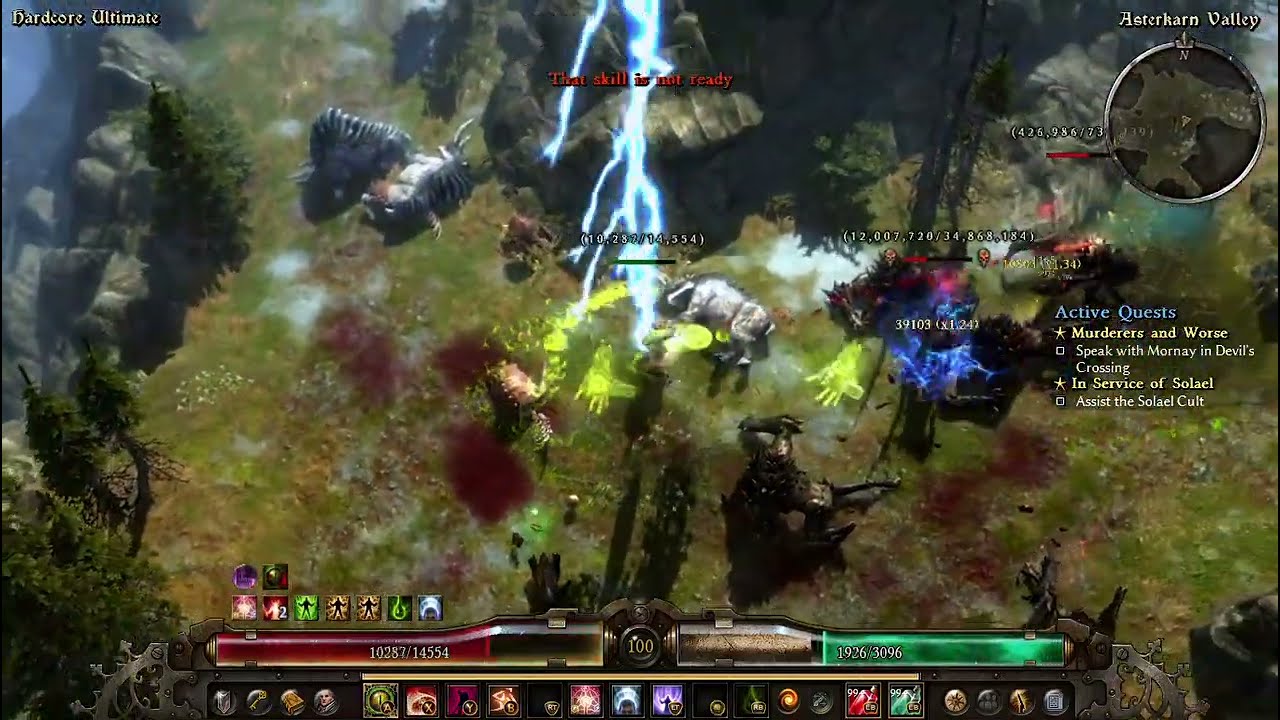 Ravager of Minds fight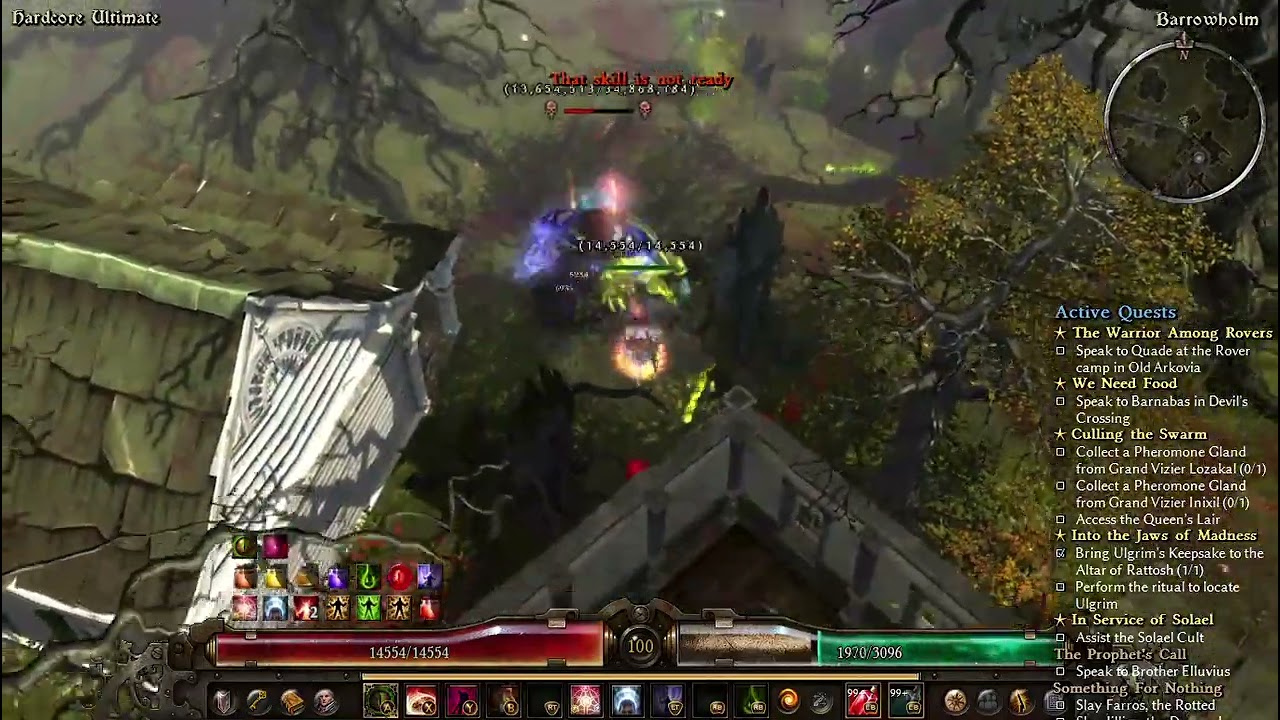 SR80