Hi all, my second post is also a DW Melee, and this one did SR80 very quick and easily, a good build for farming and i think it's HC viable!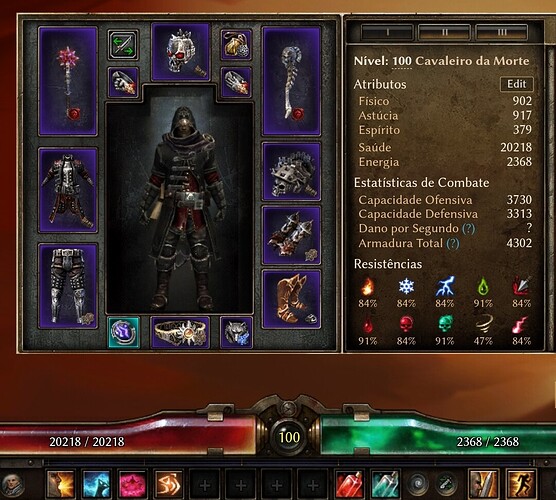 Didn't try celestials yet, gonna bring updates soon!
Ty for reading!
Any suggestions are welcome!
A big hello to Grim Dawn Brasil whatsapp group!