Devs have known about this issue since last year and it's still a problem in 0.9?
When you start to piss off the bigger youTubers it's not good.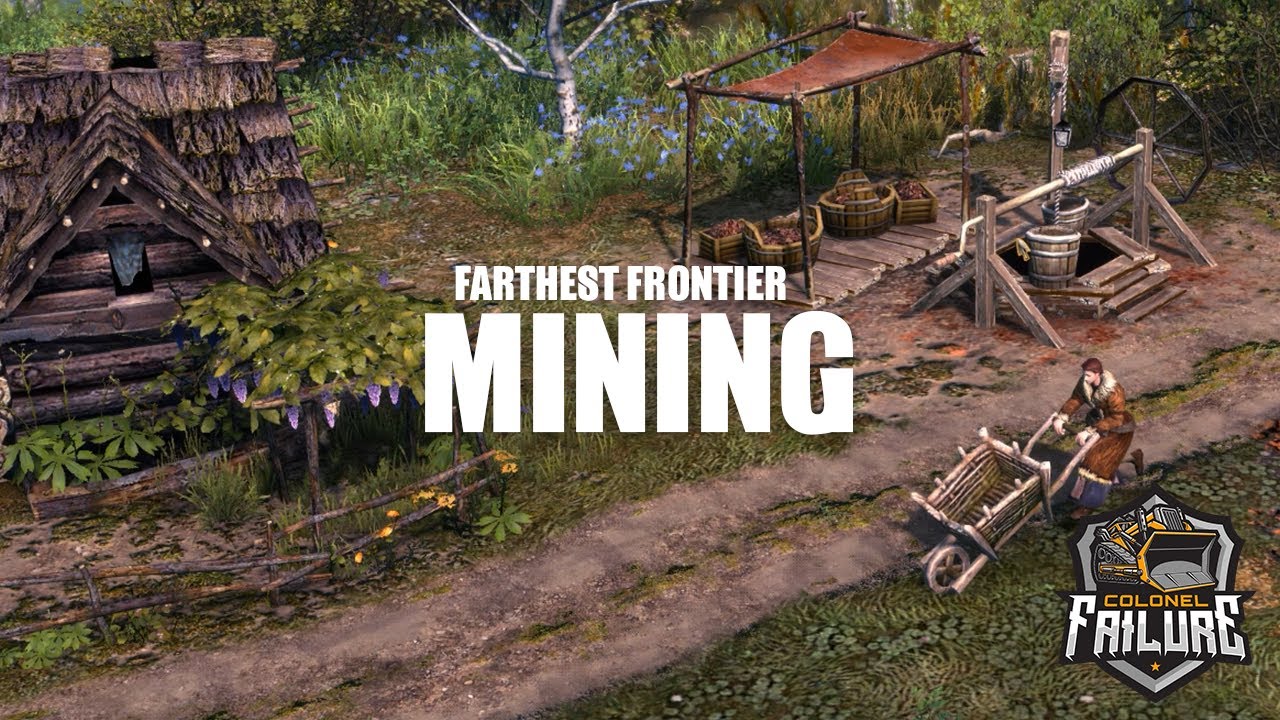 His comment on the gameplay:
Devs not fixing really broken things which ruin gameplay and adding more new stuff is borderline incompetence I believe. I made a rightful post in the Dev branch the other week but things are really starting to stack up now.