Grim Misadventures have arrived. And the air feels thick with anticipation. What will today reveal? What awaits you at the beginning of the month that we promised an expansion?!
I could tell you…
But I think I'd rather show you:
Here we go! Start your countdowns! Book those vacations and sick days!
Grim Dawn: Ashes of Malmouth is coming October 11th, 2017 onto Steam, GoG and Humble, priced at $17.99 for an absolute overload of new content.
No more spoilers, no more teasers, just the unrelenting wait 'til the preordained day.
Ok…maybe more spoilers.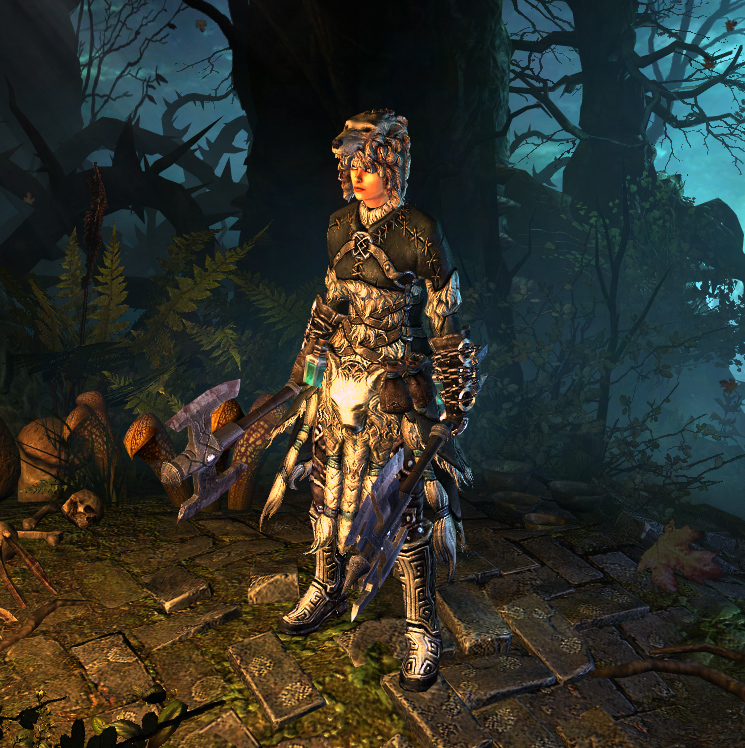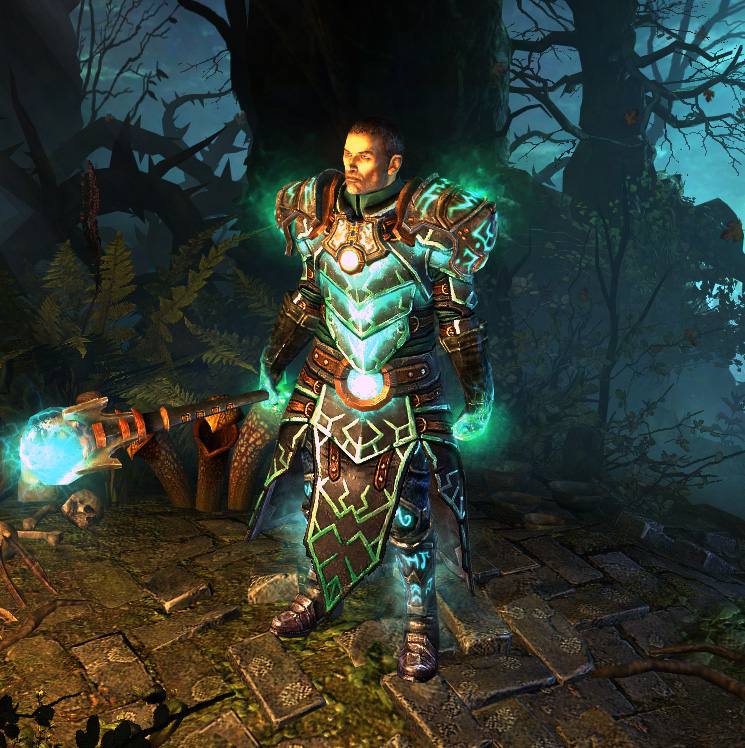 For the theorycrafters among you, we will give permission to GrimTools to update with expansion content later this week. The release of the expansion will also coincide with a small patch for the base game, which includes not only the performance-boosting new renderer, but also improvements to game balance and item drops. More on that in the near future!
The Game Guide has also seen some updates, so check it out for some bits of Ashes of Malmouth throughout!
Following the release of Ashes of Malmouth, Grim Misadventures will be posted less frequently as we focus on supporting the expansion. But don't worry! We still have exciting things in store for you post-release! Check back on 11/06/2017 for our next development update.
Attachment: Something.jpg
Attachment: Something 2.jpg