Grim Misadventures is here. Last time we previewed some of the changes coming your way with Build 31, very likely to be the last big update before Grim Dawn's release. Nearly every aspect of the game is being touched upon in some way and the changelog is vying for a new record in "Longest Changelog". The Build itself has just entered preliminary testing as we work out bugs and continue to implement the necessary changes.
We also mentioned that some areas of the world are going to see significant changes, and we showed you a couple views of the Burrwitch Outskirts and the Four Hills in Old Arkovia. Another area that is seeing major revisions is the Arkovian Ruins. We always felt that we could do more with this dungeon set, bring out more of what defines Arkovian society and really distinguish this area as more than just a set of crumbling walls. To that end, our artists have revisited these assets to create something that truly defines Arkovia before its devastating fall to the necromancer's curse.
Today we would like to show you a few shots of how the changes are turning out:
Old Arkovia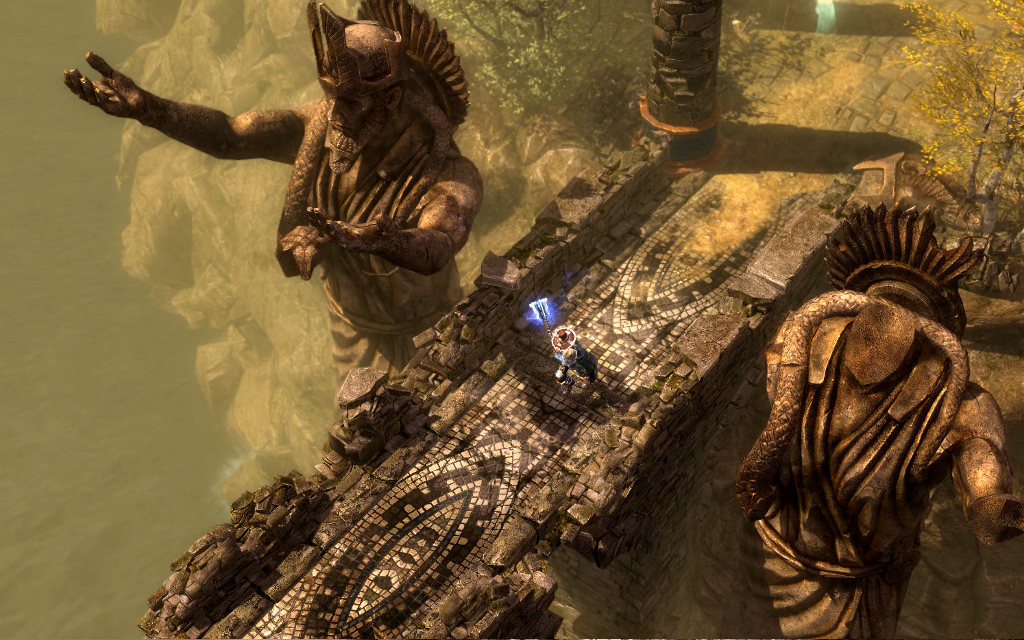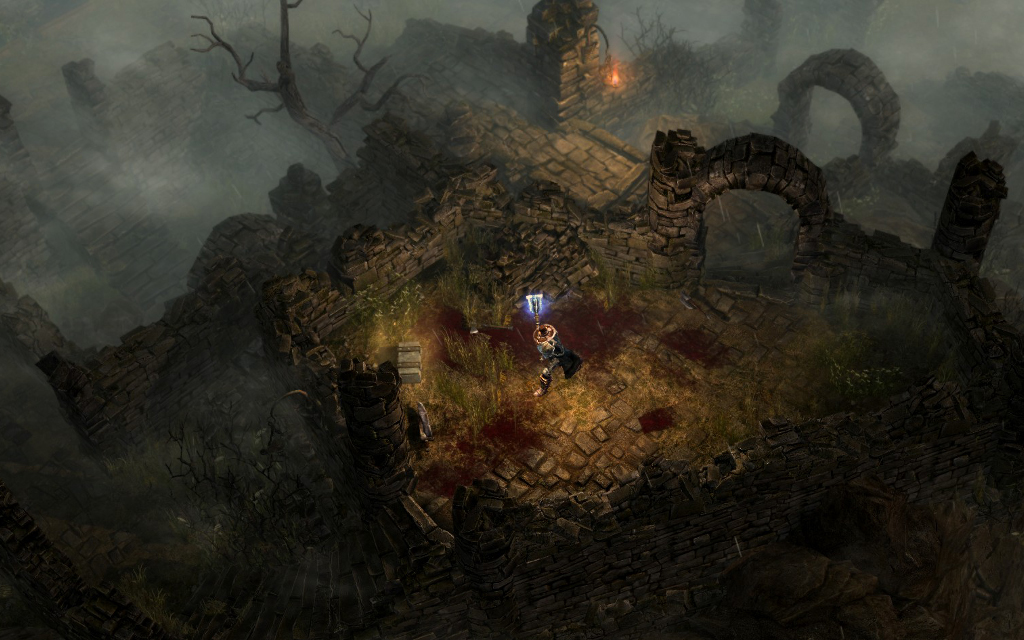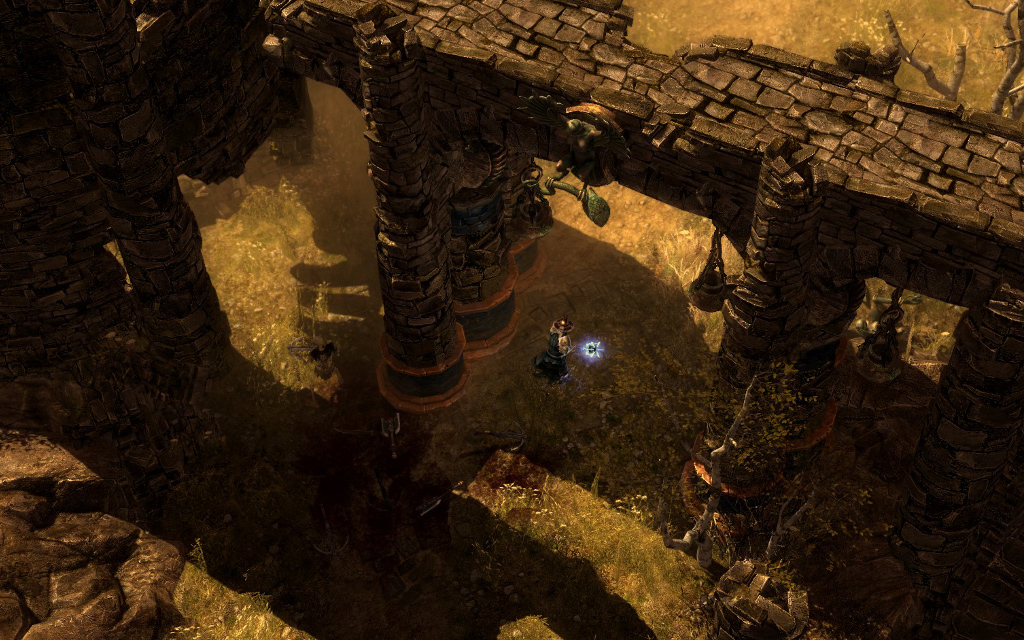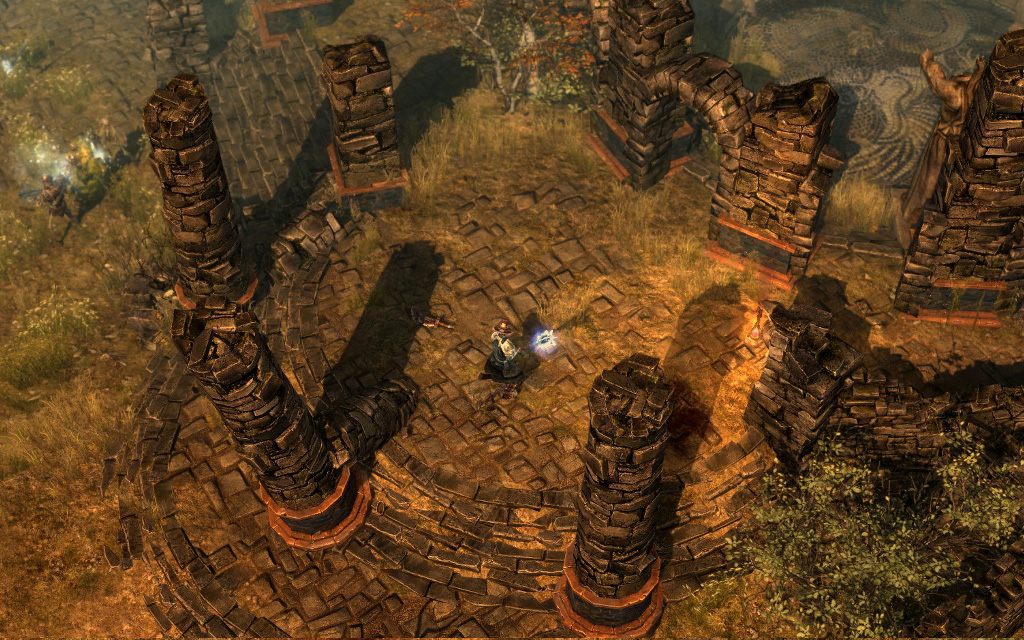 Arkovian Undercity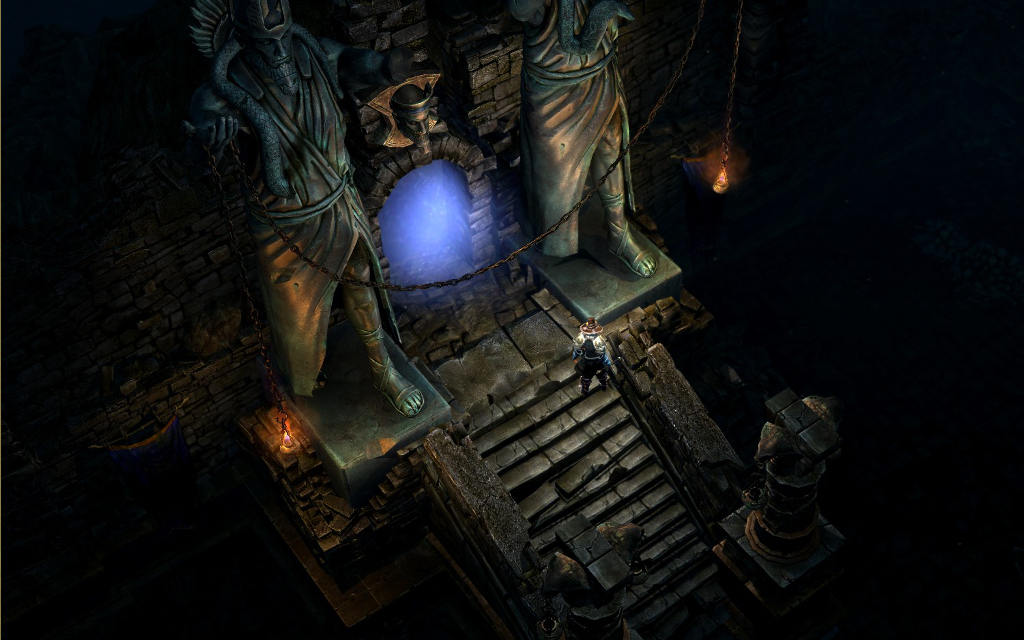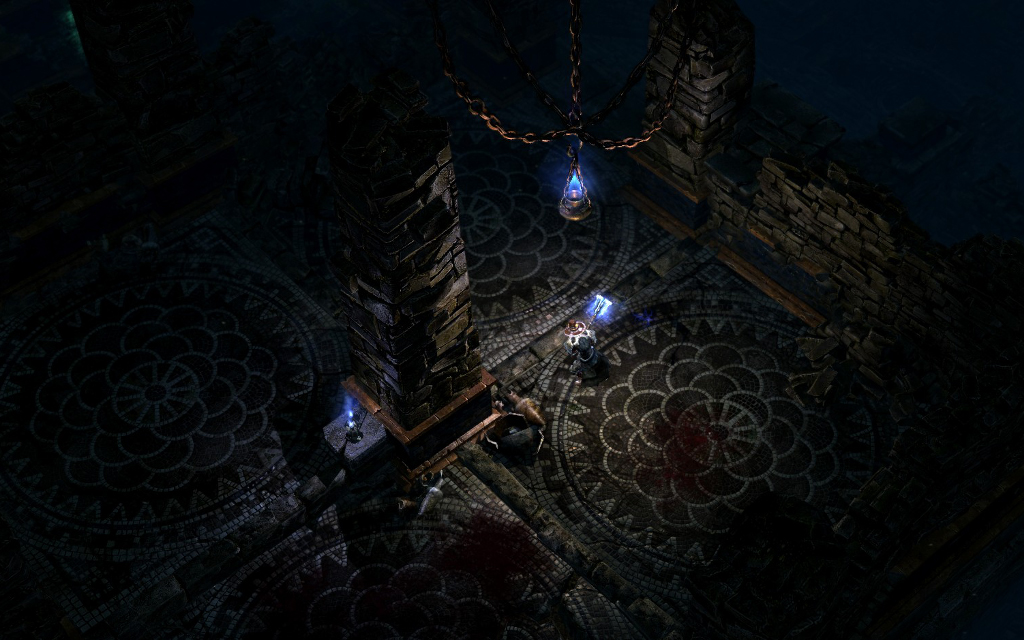 There is one more thing coming with Build 31 though that should raise a few eyebrows. I won't go into specifics, but I will leave you with just one image.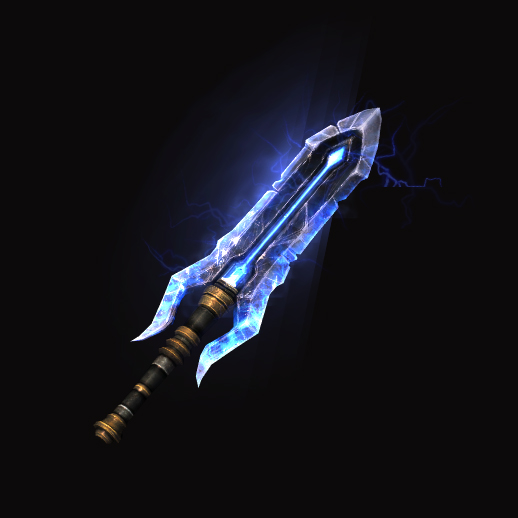 Like knowing what is coming up next for Grim Dawn? Check back on 02/22/2016 for our regular development updates!