Okay, I thought what the heck. I did a journal of my Diviner tackling the M4ssboss3s mod in TQIT some years ago. And now here's one for Grim Dawn. Meet Fire and Poison. It's not an optimal build (it probably sucks big time compared to some builds out there), it's a bit crazy but it's not going to be tackling rogues/SR - just playing the main campaign. I'll be doing most quests, but not using anything to speed up levelling - I don't want to hit L100 too soon because last time I did it knocked me for 6 and I couldn't play the character for some weeks. I'll just be playing through the campaign as I normally do, using what I find along the way though I'll probably GDStash my relics and make some components if I don't have them in the transfer stash which is quite likely for the higher ones since I rarely venture out of Normal (bad case of alt builds here). Hopefully this might push me to get another character up into Ultimate and to the end of the campaign. This isn't about optimal builds, BiS gear/devotions/etc, fastest clear times - it's about the journey and having fun.
Here's what I'll be aiming for skills/devotion wise. I don't plan gear choices since I never know what I'm going to find. And yes, I tend to end up with at least 2 types of damage, if not more.
https://www.grimtools.com/calc/62aybkg2
Devotion path:
Ghoul (Flame Touched)
Spider
Witchblade (Fire Strike)
Fiend (Shears)
Scorpion (Execution)
Eye (Whirling)
Magi (Quick)
Vulture
Torch (Canister Bomb)
Lizard
Remove Crossroad points
Behemoth 3pts (Veil)
Here's where Fire and Poison is at the moment - just defeated the Warden and ready to head into Act 2.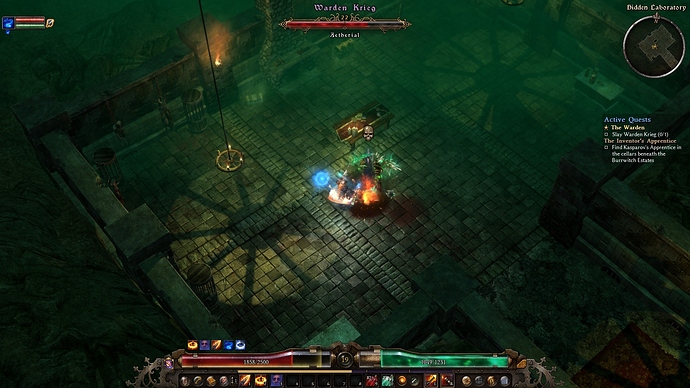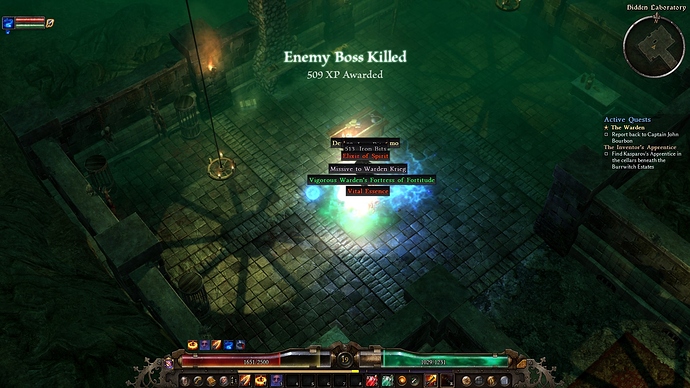 https://www.grimtools.com/calc/0V03xbr2
Will be running the game GD - AoM - FG for all difficulties as I haven't yet done that since FG dropped (did I mention I suffer from alt builds?

)