I'm making this thread because perhaps some of you might have an idea how to attempt fixing the following issue: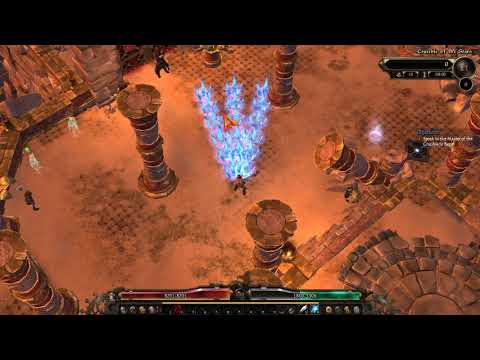 I mostly interested in Winter King's Might. Doesn't seem to be (at least easily) moddable to me.
So far my ideas to tackle it are as follows:
---
Making this skill a combination of two Skill_AttackProjectileFan skills

one that's just the middle of the 3 projectiles

one that consists of the left and the right projectiles

And somehow casting these two at the same time but I'm not sure if this is possible.

Changing the template to a different one.

Hacking the angle somehow.
---
I've just found this topic Could you fix the launch angle of attackprojectilefan? And bug of attackprojectileorbiting