Recently, I made a BD with Obsidian Juggernaut, it began so well, but after I use it to farm SR75-76 several times, I found something was wrong.
The skill is very easily disturbed by terrain, under normal conditions, it behave like

.
But when there are some small slope or steps on the ground, it would be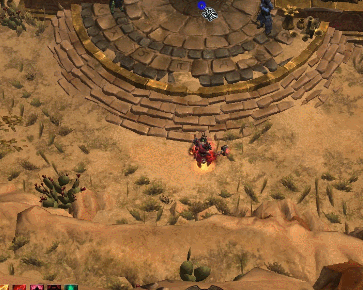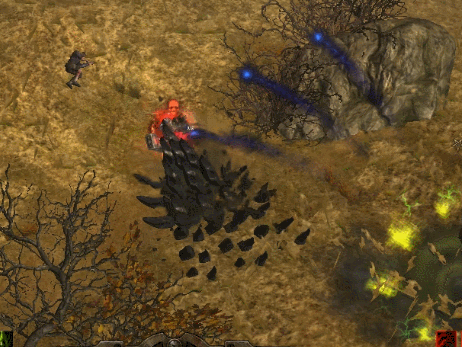 and deals NO damage to distant enemies.
On the other side, the Oblivion performs much better.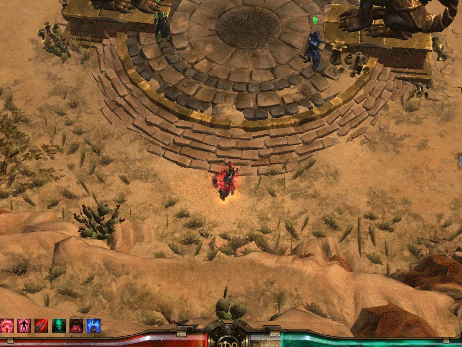 So if Obsidian Juggernaut could be better in next patch?
BTW, Crown of the Winter King has the same problem.