Today I bring you one of the four horseman
Dualwield Dervish with Acid Damage,
Builds Life steal due to mad queens claws are insane, it both modifies shears and has in build life leech mechanic.
Oathkeepers and nightblades both RRs are stacked together insanely. You also will have whrilng blades and Guardians at the same time which allows you to kite bosses if needed. 2X2 set pieces for %120 Acid dmg.
With GI I get to see 1 million dps to 1.5.


Sheet OA and DA looks low but once you proc the both bursts and ascension, I got to see 3700 OA and 3100 DA Max during combat.
Deathguard sigils can be used instead of the green ones but hands is a must because there isnt any good acid/poison gloves
GT Link: https://www.grimtools.com/calc/w26qx3pN
Special Shoutout to : @RxJunkie for fine tunning the build and @Valinov due to changes on skills, @ya1 did some more skill point tune up and Official Community GD Discord
SR 75: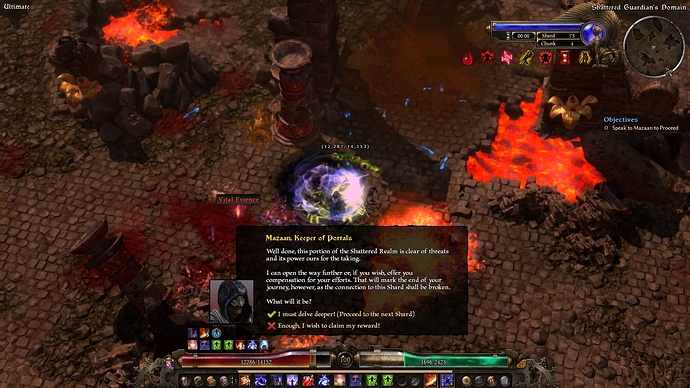 SR 76: