Build No Longer functions due to changes to Vortex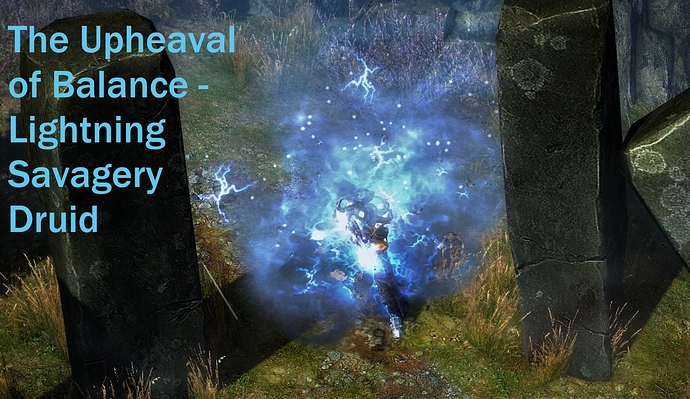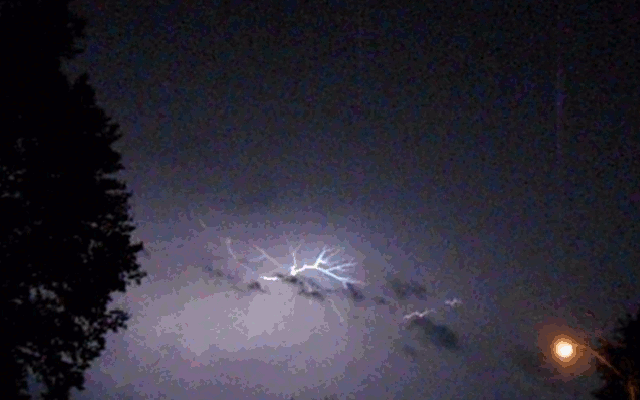 Introduction:
I've been sitting on this build for awhile, and I figured it was past time to give it a post. I will keep it short and sweet. The build stacks OA, crit damage, and % damage values to as high as possible. Then pairs these stats with the wonder of passthrough ranged mechanics plus the maligned wps Upheaval. By removing all other wps, stacking effective OA, and adding passthrough it allows for upheaval on nearly every shot depending on the number of targets hit. Or with luck multiple AoE upheavals triggering to basically double or triple attack on a single shot like this below.
The Build:
I will say that ultimately there isnt a ton of difference between these two versions, and a very powerful build can be made even by having anything rolled on the chest/amulet. This can be seen in the videos posted below in the performance section. I crafted items for % armor value. The points can be moved from spirit to physique + moving some skill points to feral hunger if you wish to make the build more tanky. The speed / survivability of the build leans on piloting skill. Once you are in the rhythm of it, then it feels pretty great. You can take a less greedy devotion path as well; fitting in ghoul is definitely possible.
Druid, Level 100 (GD 1.1.8.1) - Grim Dawn Build Calculator - The current reasonablely farmable version. For maximum dps a prefix for the chest or amulet should give + savagery. This is the primary thing you are looking for. It allows for the lvl 24 breakpoint for savagery to be reached without giving up another item slot to something else.
Druid, Level 100 (GD 1.1.8.1) - Grim Dawn Build Calculator - The "green abuser" to stack even more OA. The exact rolls are out there, but represent a BiS damage version. Taking an aggressive prefix on the boots would most likely be even faster.
Performance:
SR 90 Full Video (oa greens version)
It's worth noting that grava becomes a real problem past SR 85. Finding him in Sr 87+ will end up a matter of luck and if your mutators are decent if you can even kill him by himself. It will take lots of kiting too.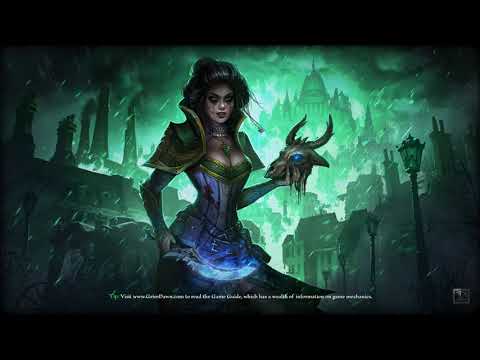 CR 170 3:53 run (oa greens versions)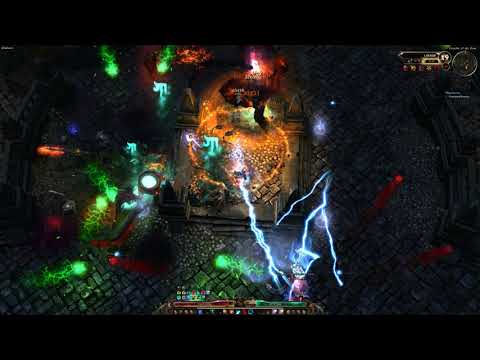 CR 170 4:15 (reasonable farmable version)
Mog dead
Calla is possible with constant kiting, but I ran out of patience with bad luck. Lowest I got her to was around 30% Super bosses are not my thing. (Impaired aim is rough AF)