I was only kidding, it's not a clickbait. Well… best is subjective but maybe it's the best performing one now, from what i've seen (softcore, of course).
Gear
The main item is the RF pistol. Gloves, helmet and chest are used to convert everything into phys. Deathdealer is BiS for the second gun by far. Other gear choices are rather optional. The medal is taken for its WPS over Storm Spread because the latter has too many armor checks, no good.
Try to look for Tyrant's prefix on the pistol to have some reliable %dr.
Performance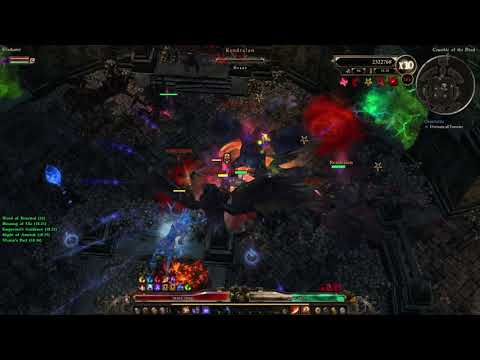 Avg. time in Crucible should be about 4:30.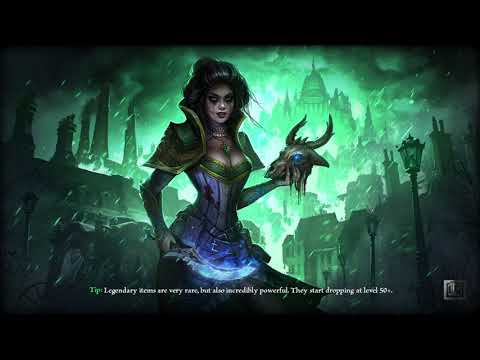 SR90 is about as high as you can go for comfortable play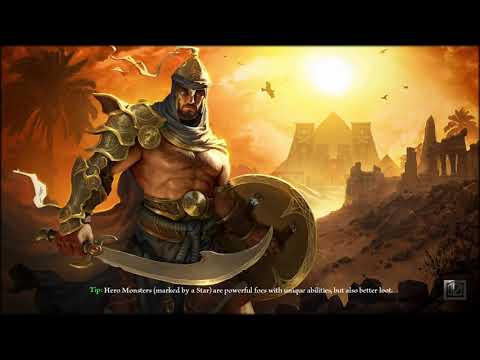 Fabius in SR100 is impossible without cluster and heavy pharma because of invis - barrier rotation and VoS radius.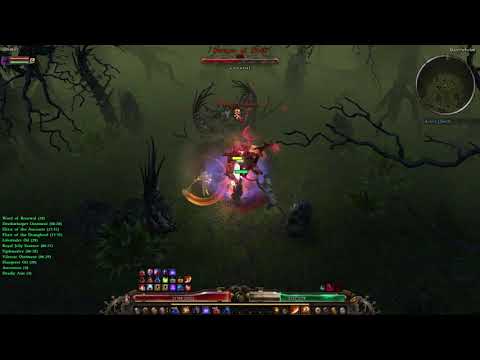 Hard to say if Ravager winrate is 100%, i was too lazy to check. I think it's not.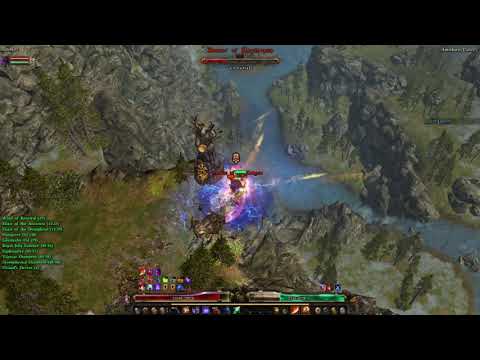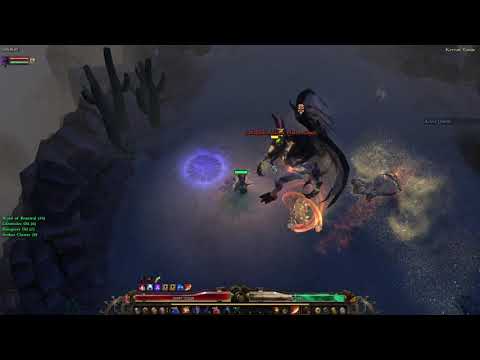 Not very good against Calla. But kiting is always an option with such heavy tuning into dmg.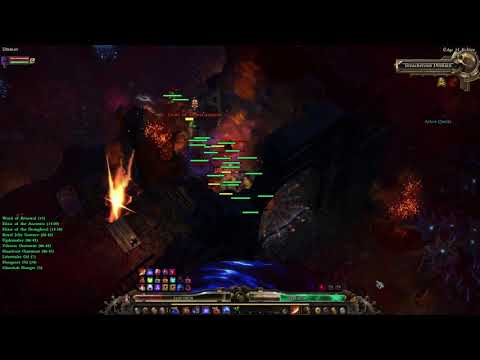 Crate is surprisingly easy.