Hello guys!
It's the second good physical build i wanted to share (after ranged DW Paladin). Never would've thought S&B could have a top performer, but thanks to the latest physical, flat and Smite gear bonuses it's now possible!
This is Smite focused version:
---
Gear
The gear revolves around maxing Smite dmg and flat via Temper+Rebuke, so Doombringer and Watcher of Erulan are a must. Okaloth's helm is possible to further boost Smite but then you lose some overall dmg, and finding leech here is problematic. Also a lot was sacrificed to cap AS with slow main-hand which is pretty important to boost the only other WPS. Try to look for Tyrant's prefix on it to have some reliable %dr.
The build as it is is tuned heavily into dmg. Safer Devo route with Empyrion, Ascension cap, 100% armor absorption and higher leech will give you much more tankiness, but this obscene dmg will not be as obscene anymore.
Performance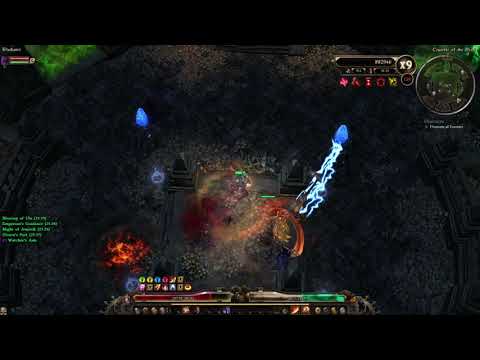 Very lucky run, avg. time in Crucible should be about 4:45.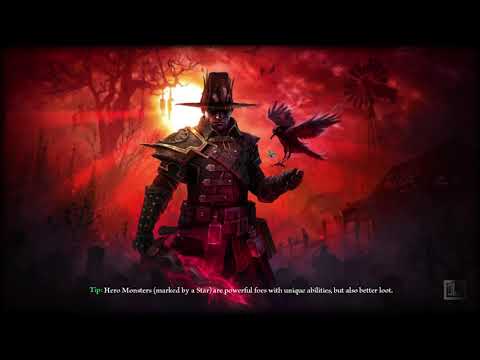 SR75-76 speedrun is comfortable with two targetless moveskills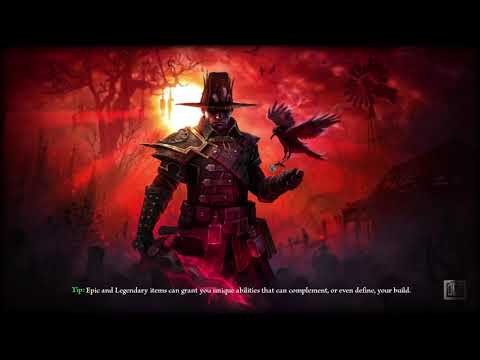 This was just an experiment to test the dmg limits. SR100 is beyond reassonable for this build. I wouldn't go further than SR85 with it.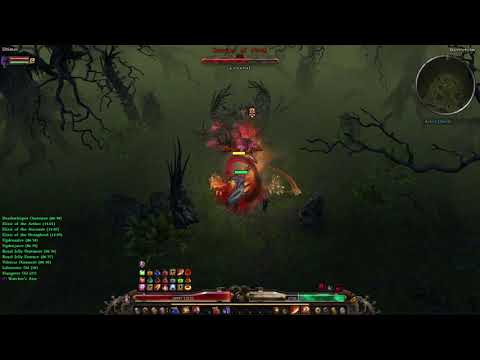 Ravager winrate won't be 100%. But the kill is fast enough to have some deaths on him.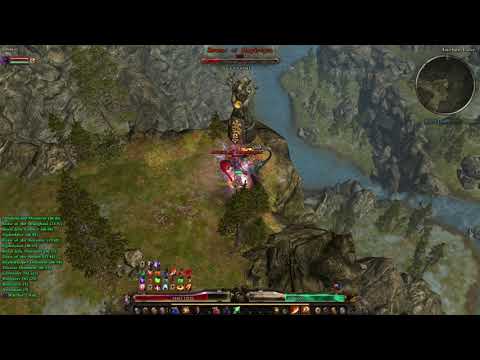 Didn't try Crate. It should be very doable with a cluster if you switch some gear to cap cc res. Against Calla, you can try maxing Ascension and kite her away from her summons, but no guarantees. Crucible without buffs/banners (with extra spawn) is, of course, doable but nothing impressive timer-wise because lack of cc res will slow you down a lot.
---
Shattered Smash focused version update:
In this thread the chinese(?) author points out how strong Siegebreaker is.
I tested it myself with his builds and found out (not sure if it was known) that SS not only hits with both hands, it deals full WPS dmg with both hands (although the wave is a singular hit). And since this shield also has huge phys res, bonus flat and max pierce res the version of my Shieldbreaker with it turned out to be better overall, although lower AS makes average SR and Cruci runs slower.
Performance