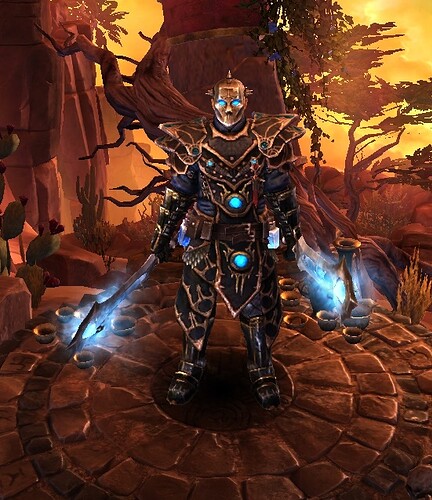 I want to share my Deathmark Dervish with you. (Note that this is not a guide.) After Celestial Presence change this is probably the most balanced Deatmark variant among others.
Image from the game with perma buffs RF stacks + LA and PB.

---
GRIMTOOLS 1.1.8.1<
---
There was a wall of text here that explains the gear choices I made when I first shared the build but I changed the build a lot after that so removed the text.
Important Details and Questions To Mention :
*I consider most gears are BiS, including Kuba pants with Amarasta's Flurry suffix.
You need to craft the Cold RF Whispers amulet with either Chaos, Bleeding or Acid resist. Other resistance variants are useless.

Craft helmet with Stun resist,(amulet if you have resources&luck aswell)

I consider getting CC resist is important so try to use a belt with OA and freeze resist; Aggressive/of Shadows or Rimefrost/of Attack are only options.
SR 85 Complete Run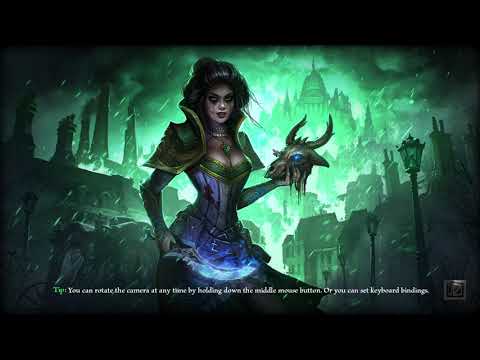 No death but lucky boss room. Build is quite consistent in farming range.
Mogdrogen Kill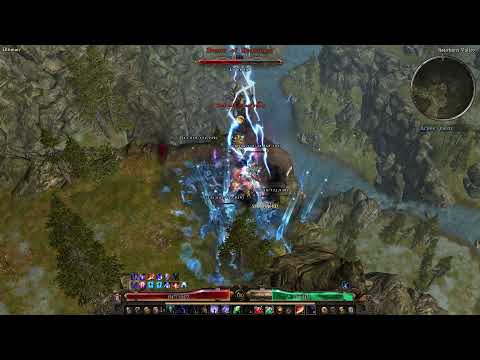 Just changed two augments into lightning one, used lightning resist potion and 1x aether cluster just the be safe at the end. You can use OA potions aswell to miss less.
Ravager of Flesh Kill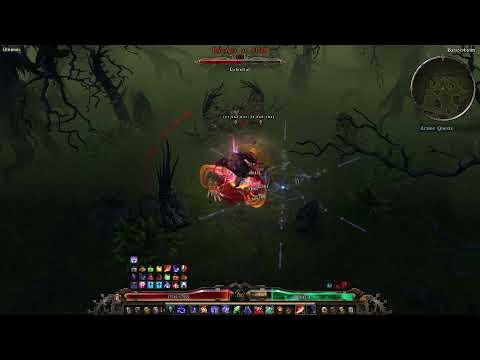 Used OA&DA, HP, Regen and Bleeding resist consumables along with 1x Aether Cluster and Adcth Potion. Also kited a bit at the end while waiting circuit breakers to be safe.
Thanks for reading, any comment & feedback is welcome.