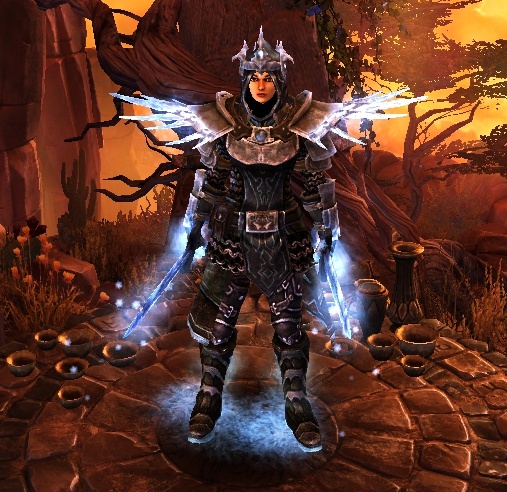 Hi everyone, I realized no one gaved a shot to Spectral Longsword after it got buffed so I thought I should try; and here it is.
Image from the game with perma buffs and Lethal Assault
Amulet and Gloves are crafted with Stun resist.
---
---
Build has 1,4 sec cooldown SS. You may ask that I tried Loxmeres or not. The answer is yes, you got 1,1 sec cooldown SS with them but the damage loss is enormous. Spectral Longswords almost doubles the SS tooltip damage with these gears but Loxmere's might be better with full Morgo set since you don't need pierce>cold conversion on that setup.
Gear Explanation

2x Spectral Longswords are core of the build. ''Shattering'' suffix is BiS but I choosed ''Glacial'' and ''Rimefrost'' prefixes for procs to contribute AoE. ''Frostborn'' would be better for single target damage.

Alkamos Rings are also BiS for stats, damage and DR proc.

High Consillar's Coat is BiS, fits the build perfectly. Provides core skill points and good stats.

Ravager Helmet for extra RR, health and extra CDR.

Silver Sentinel shoulders are better for damage but I choosed Deathmark shoulder to get extra phys resist.

Venomspine boots are BiS to get Justifiable Ends points, it also provides good resists.

Iceskorn gloves are BiS.

Slithscale pants are BiS for skill points and stats.

Used conduit of night whispers blade barrier varian for defensive stats.

Galeslice medal is used for SS mod, it provides good amount of damage. ''Shadows'' suffix is not mandatory, I considered extra 2 skill points is useful.

Used Gargoyle belt to increase OA. Spellbreaker belt is obviously better for damage.

I used Nidalla because you need one more Justifiable Ends to hardcap it, which is key for max CDR. So you need +1 nightblade relic, but I believe Nidalla is better than Nemesis due to it's proc that provides some more AoE. I didn't tested Belgothian relic so can't say anything about it's CDR proc.
Devotions

Devotion route is a bit unusual I know. Since the class has single RR, I had to get Rhowan for flat thus needed the purples. After getting usual Amatok and Leviathan, I thought I could squeze some more points to reach Sage's 4 nodes which provides great stats. To do that I gaved up Amatok proc and last node of Leviathan. You can still get Amatok's proc ofc but it doesn't provide much damage with dual wielding, infact Leviathan's pools are better for AoE.
---
SR 90 Complete Run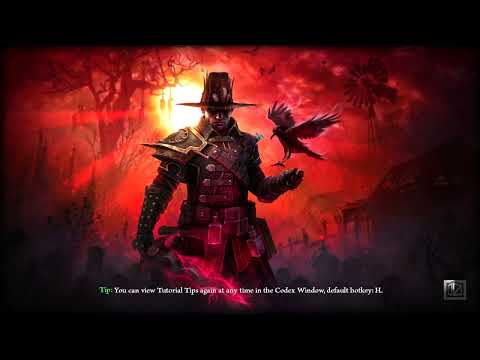 I died to Aleksander a few times due to my bad reflexes, no death other than that but ofc no Kuba in the boss room, it's very hard to kill without good mutators at this level.
---
SR 85 Boss Room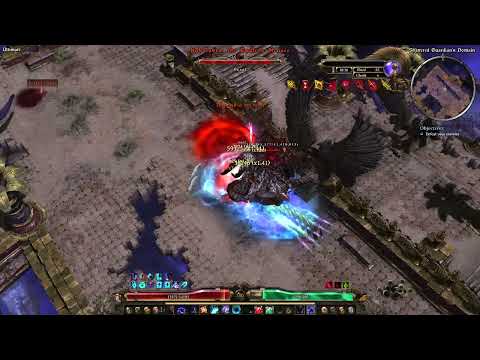 Go 1:50 to see Kuba fight.
---
SR 75-76 Complete Run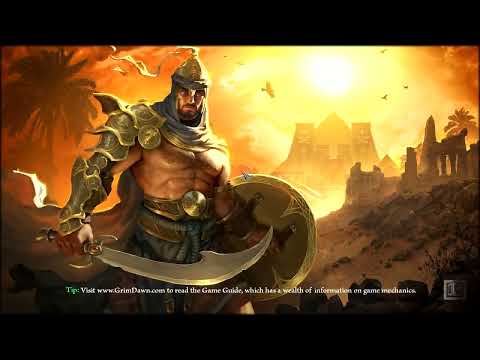 ---
Thanks for reading, any comment & feedback is welcome