This will not a build guide. There are a lot of super well written guides out there.
Just a show of mine ssf mortar trap shieldbreaker.
leveled up with blackwater cocktail, canister bomb and all the MIs I could get for the 2 skills.
at 94 i start grinding totems and reputation to craft hexflame, the medal and some random green items (pants, boots, gloves).
no min maxing, just get the resis up and start grinding for ugdenblooms.
this is the final build i used to grind 100 ugdenblooms and enough totems to get the recips.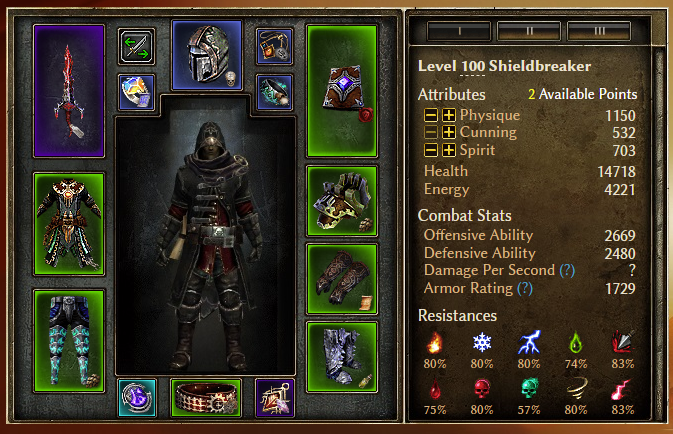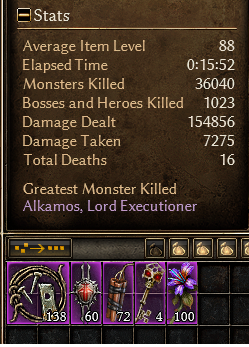 next step: Min max the compenents and augments and test the dungeons. maybe i will make a video. build seems super strong for the gear level and can be a good starter.