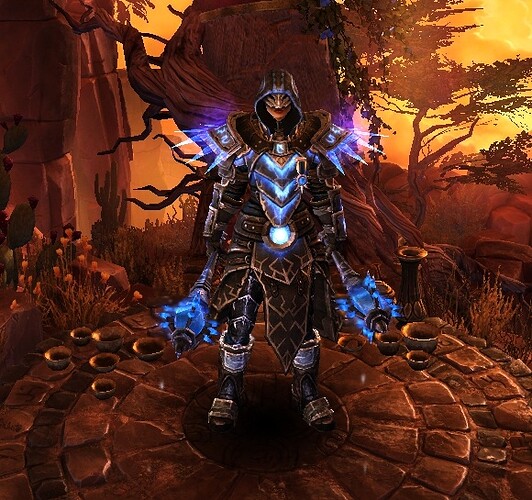 Hi everyone, me again with another build. This was pure meme when I put together the pieces but thanks to Z, Olexra's Chill got good mods and Mageslayer got attack speed during the playtest so it's now a solid archetype. My version is a bit defensive so damage can be increased by spirit dump and relic change. Note that this is not a whole guide but merely a showcase for who's interested.
Image from the game with perma buffs and LA buff
Build is fun to play. You can play hit&run in danger and facetank when suitable. You can stack 250-300k'ish frostburn damage but the duration is not that long.
SR 75-76 Complete Run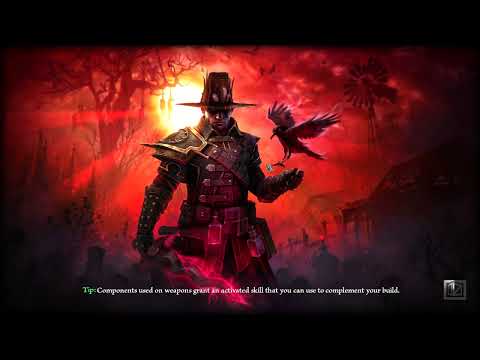 SR 85 Complete Run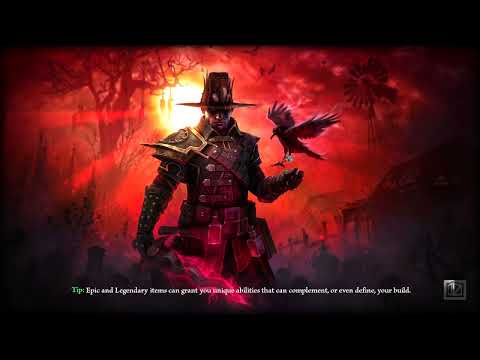 SR 90 Complete Run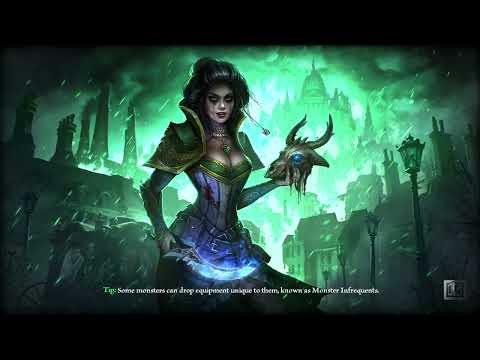 With a few deaths. Go 8:00 to see almost 3 mins Kuba fight
Thanks for reading, any comment & feedback is welcome