1.1.9.7 Update Note : I deleted previos texts and images, but damage wise build almost the same as 1.1.9.3 but monster's resistance nerf provide me a chance to fortify the defense which I did.
PS: This is not a whole guide but merely a showcase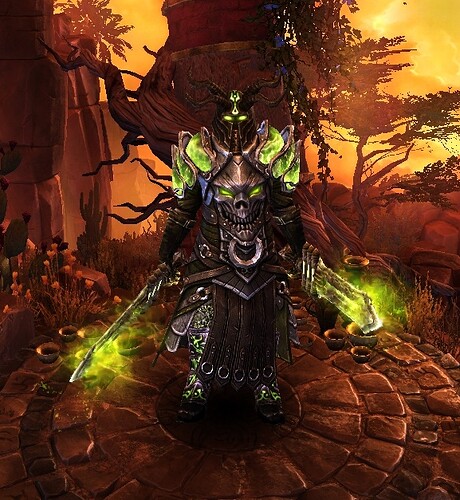 Image from the game with perma buffs + BoD

Rings crafted with stun, helmet crafted with slow, amulet crafted with %physique.
---
---
SR 75-76 Complete Run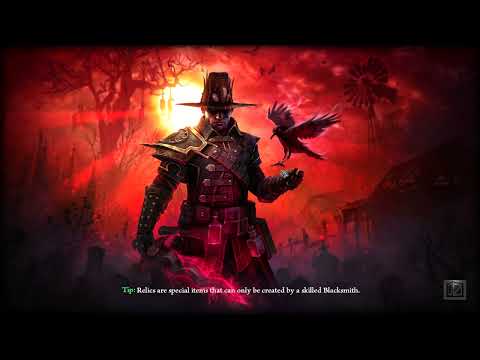 SR 85 Complete Run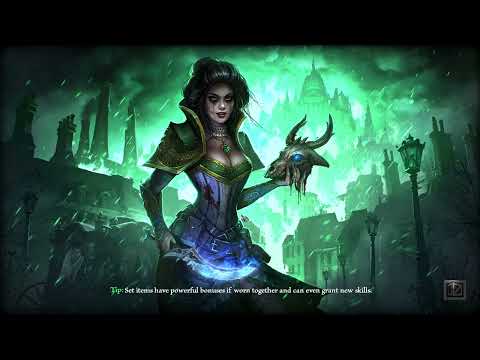 SR 90 Complete Run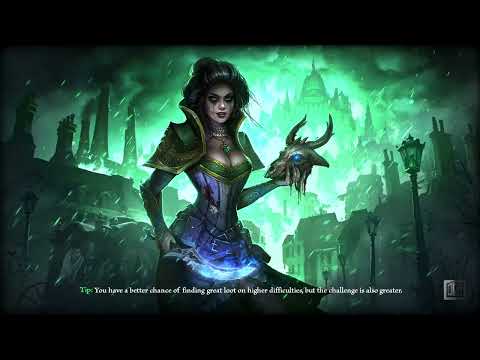 Ravager of Minds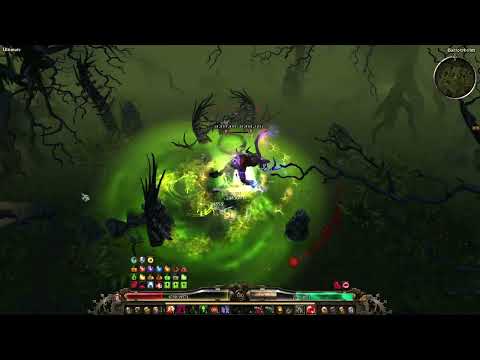 No changes maded. Used health, regen, OA&DA; bleeding, fire, cold, lightning, vitality resist pharma and 1x aether cluster.
---
Thanks for reading, any comment & feedback is welcome