Welcome back to Grim Misadventures! Today's update will cover the underappreciated world of common gear. As the most…common items you will encounter in your heroic journey across Cairn, their importance cannot be understated. Recently, I had been busy with the long-term projections of the defense and damage values for our common gear as well as their stat requirements. In summary, my work involved a bunch of graphs, long data tables, and even longer equations. If that sounds like a fun day to you, then you just might be a game designer in the making. Little industry secret: this https://www.youtube.com/watch?v=cjCo2I3ooK0 is not game design. Picture two screens full of spreadsheets and you might be on to something.
Designer test, question #1: Is this pretty?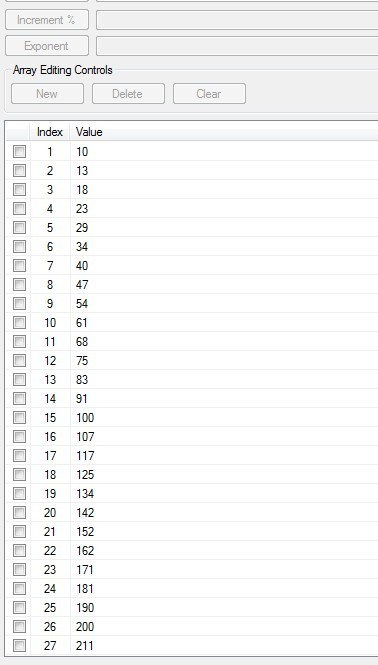 Rather than showing off a bunch of data, we figured that sharing some of the item art our artists have polished for your collecting pleasure would make for a better update. Let us dive in.
Where armor is concerned, each item slot has at least two progression variants in terms of defense values and the respective physique requirements. Other than providing more visual variety, this has the added benefit of giving you more freedom in how you distribute your stats. That way, a squishy caster will still see his armor progress with level without being forced to invest heavily in physique to upgrade. Perhaps you want to be a heavily armored battle-mage-tank instead? That is your call. The gear is out there!
Below are some examples of gear you will be acquiring. These represent collections of items around levels 8 and 30. We will not spoil your appetite by showing off high level items quite yet.

Level ~8 Caster Armor Collection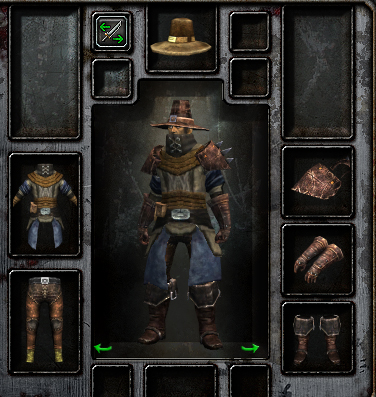 Level ~8 Heavy Armor Collection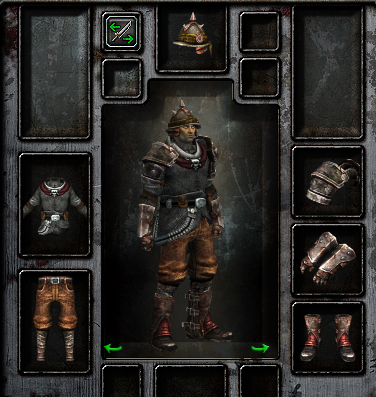 Level ~30 Heavy Armor Collection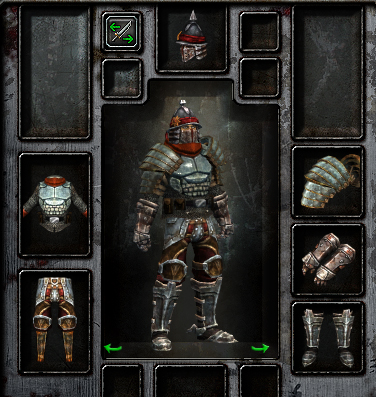 This marks the last update of 2012 from me. Have a happy holiday season (and a distinct lack of Mayan calendars)! See you all on the other side with an update on 1/06/2013! Things will only get more exciting as we inch closer to Alpha!