So now I assume we're waiting on the "official" 1.1.9.2 GI release… heh
Go up about 4 messages that link for the Public beta one works for the new live patch. Its working good.
Public Beta Link i v1.99e and it's not working for me.
But I know a new version will be out before too long.
Thanks @powbam; I was about to write the same!
But I will upload an "official" GI release for v1.1.9.2 very soon to avoid confusion.
edit: it looks like the GOG version is also out now.
Grim Internals (x64) v1.99e for GD Patch v1.1.9.2
Download-Link (MEGA)
Download-Link (Google Drive)
Hotfix (Devotion window zoom issue) for GOG version.
Google-Drive
Copy the content of the hotfix zip-file to your Grim Dawn Installation Dir and overwrite the existing GrimInternalsDll64.dll file.
Known issue:
Fastest gun in the west!
Thank you Glockio

Nah, it's the same version as my public beta one… so no work for me at all.
We love you Glock!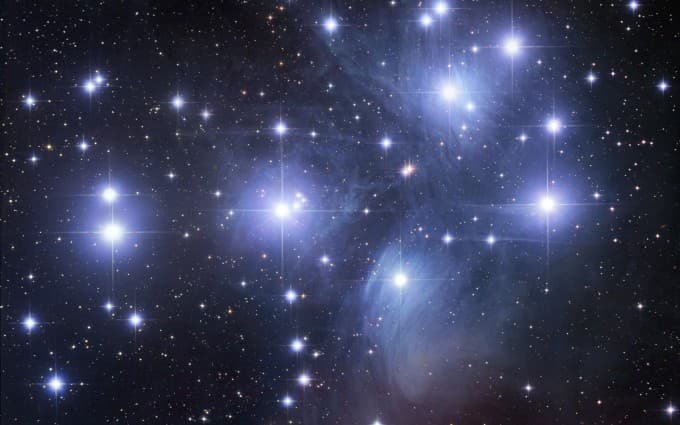 Thank you very much Gerda! Hope you have an awesome weekend!
we dont deserve glocken!
happy halloween yall
I got my hat. Thank you!
edit: last halloween i couldnt get the packs to spawn while wearing it. just wear it at night right?
What Halloween hat is everyone talking about? I assume it is something in DC, but…?
It does not work in hardcore mode… I don't want that someone lose their char!
Damnit.
An ini option to enable for hardcore? Like a setting you can't change just from Ctrl+F5?
So you have to know what you're looking for and know the risk of enabling it.
For next year
Got my hopes up
Someone in DC is selling a halloween hat today…the same hat that my avatar is wearing.
Haha! Found it. I was looking at the wrong vendors. Thank you for the stylish hat.