Introduction
Last time I made a physical caster, so naturally this time I had to make a pierce caster. Runebinder has more elemental damage than pierce, but thankfully conversions are a lot easier for pierce while only having to worry about one damage type rather than two. Special thanks to @mad_lee and @Valinov for helping me fine tune the build.
Details
https://www.grimtools.com/calc/4NOOR9aN
As usual try to high roll the conversion as much as possible to get 100%. Maximum possible rolls reach 102% so you need to get pretty lucky. The build is very fragile and inconsistent but thankfully the fragility is easily remedied by putting more points into physique and taking points out of Chillsurge and putting them into Inquisitor Seal. I like to play glass cannons so I play it squishy.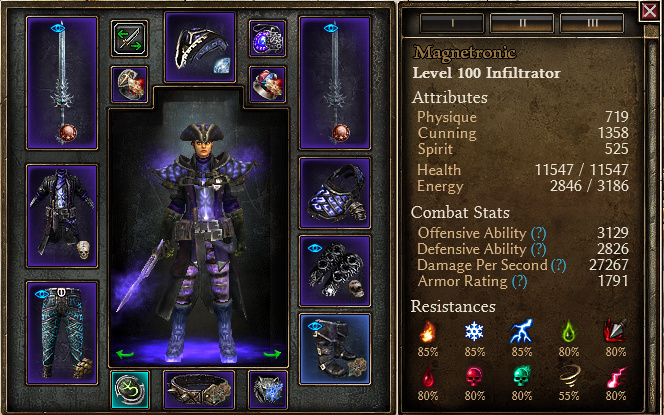 Character sheet with permanent buffs and Word of Renewal/Pneumatic Burst.
Performance
A very lucky 5:05 run. Average time is around 5:45.
Video of SR76. I went to 9/12 Chillsurge to max Inquisitor Seal. I didn't have it in the video but putting a point in Blade Barrier would also be a good idea for SR.