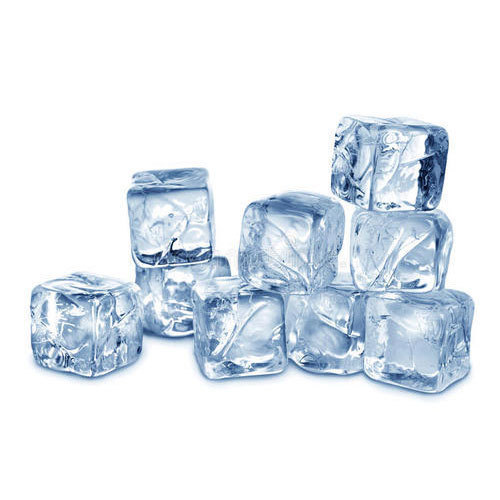 State of the enemies after I hit'em
Introduction
Spellbreaker caster, what year is it now? CT as skill doesn't look strong on paper and cold casters usually sucks. Furthermore very often you will encounter Nemesis and bosses resistant against cold and Spellbreaker class have limited potential for - RR. And also as you'll notice, it's 2h caster and without even CDR granted by the weapon. So you are at huge disadvantage. But still doesn't mean this build won't work.
Credit for the original idea goes to @sir_spanksalot and to thanks to @Boromonokli
Build
pic with permanent buffs and relic proc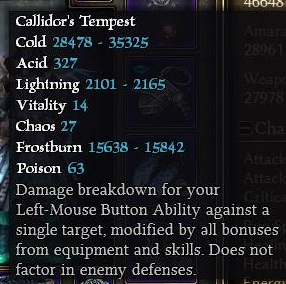 GRIM TOOLS - https://www.grimtools.com/calc/YVWz94n2
Gear&Devotions:
Harra set supports CT by converting fully aether and fire into cold, also have flat damage bonus to the skill. Others:
Weapon: Winter King, monster stats, Soulrend is possible too but -18% RR is really great. Also 20% armor can't hurt you.

Jewels: For cold casters, Ice and Fire+ Eternal Haunt rings are always good. Probably Alkamos rings can be nice fit too. Medal is for CT boost, the flat damage bonus is converted to cold.

Relic: Iskandra is the usual suspect for elemental Arcanist build with flat damage.

Belt: Again standard one for Arcanist. Monster OA and energy absorb helps in Crucible.

Pants: Decided to take Kuba pants with skill bonus to Inferno. Stonehide rare prefix helps with resistances. Imprevious is nice cheap alternative.

Boots are great for casters and Gloves are nice fit as well.
Devotions: Decided to take Leviathan route. The proc is nice supplementary damage. Also Elemental storm for flat RR.
Offense:
CT unlike Spellbinder, where you have Devastation is stand alone damage source. As you can see DPS is near twice higher here. Also some damage is dealt by Leviathan and Blizzard devotion procs. And everything is powered by good OA, crit damage and decent amount of spirit.
Defense:
The defense isn't that impressive. It might look build is super squishy and health is jumping up and down constantly but still it's not dying constantly. Ghoul and Mirror are circuit breakers, Nullification debuff, dodge&deflect, fumble and freeze from Ring of Steel also some damage absorb. Just multiple small forms of sustain and defense.
Performance
So I played with it in Crucible like 10 times. Probably finished 7 out of 10 runs. Definitely have few flaws but damage is so good. You can see big crit numbers often. Kuba is absolute nightmare. If you are not killed, you are slowed big time. And healing pools everywhere, especially in bannered run is unpleasant experience. Fabius and Moosi are also slow to kill. For some reasons Sentinel is very dangerous for this build as well.
Times depend on Nemesis combos and mutators. I had 9 out of 10 times Kuba at 154, that adds time. Unsurprisingly my fastest run is my only time I missed that stupid animal. Average time is perhaps a little bit under 7 minutes. But my best time is lot faster 6:17! Here's video from it.