Here's my go on a lightning based AAR + Storm Totems Druid.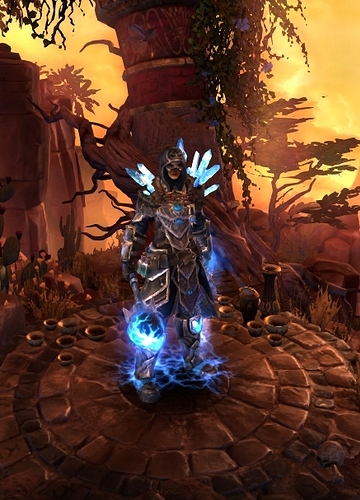 Grimtools to the build: https://www.grimtools.com/calc/m23Lr7QV
(greens are stashed but can be done without stashed ones, just look out for ele / lightning dmg. + cast speed on the sceptre/off-hand & for needed res. on the shoulders)
Devotion tree: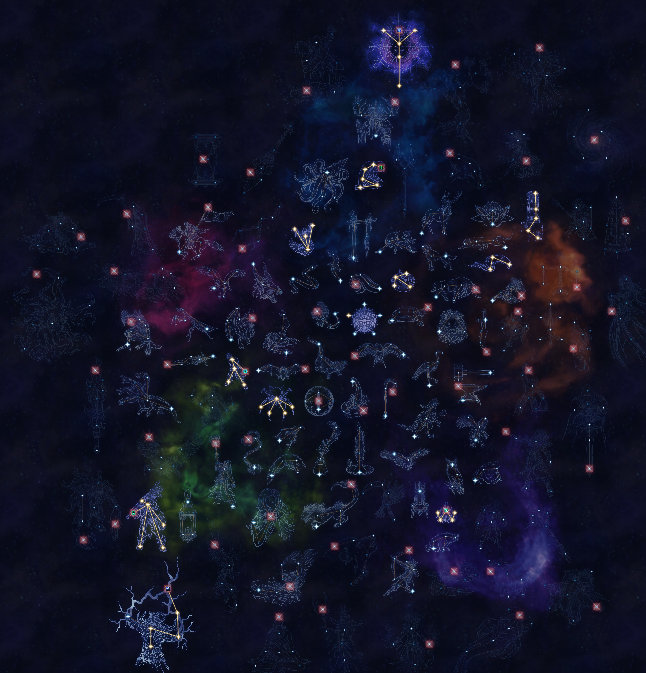 Stats ingame with auras / perma buffs up: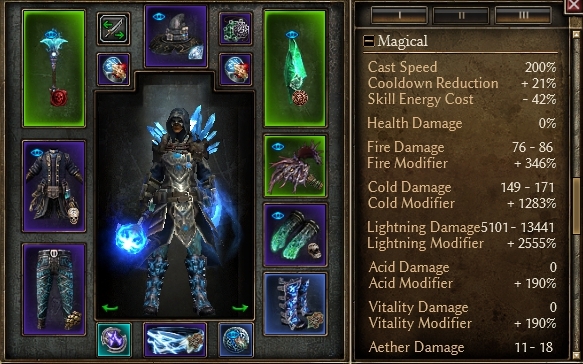 Shattered-Realm 80:

Gladiator 150-170:
(massive thanks to roman for piloting!
)

Dungeon Boss kills:
(Minus Morgoneth, basicly this builds "nemesis"
…can be done but he's trouble, reason why I didnt include him - you've been warned.)

Mad Queen kill:

Korvaak kill:

Lokarr kill:

Massive shout-out to ya1 for fixing CC res. & making the build stronger overall! Also big shout-out goes to Madcrit, Roman, Evil_Baka, Barnacle_ED for input / ideas / thoughts on the build! Thanks alot!
Also if you have any questions, suggestions, constructive criticism and so on feel free to ask / post bellow!
Feel free to also check my other builds!

Cheers, Mergo!