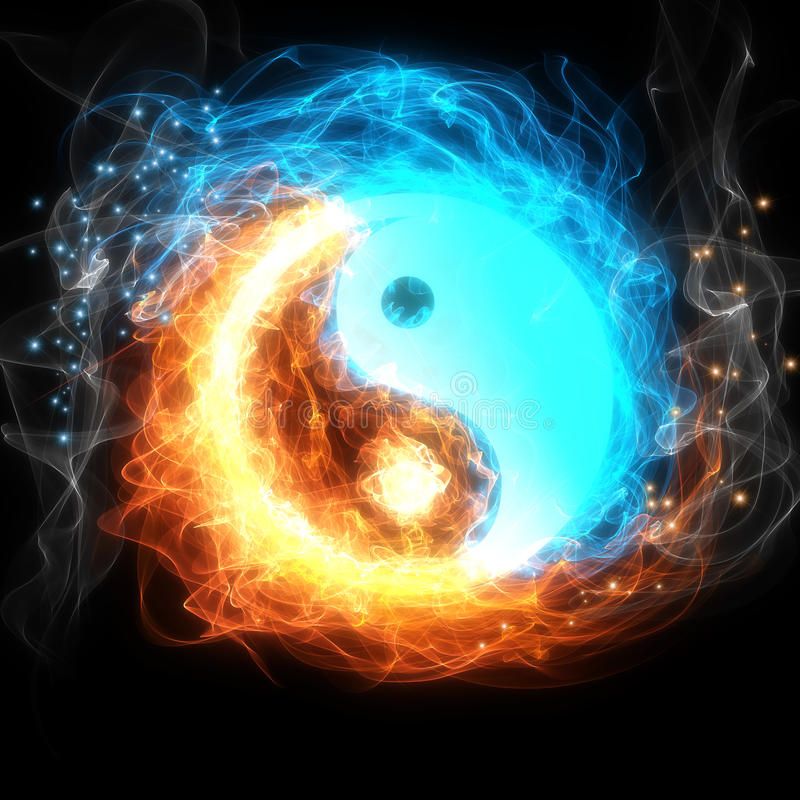 What Elemental rings and Nex and Ortus Saboteur should look like.
But what it looks like instead
Since @tqfan wanted intro pics.
Introduction
I have the feeling I'm from minority of players, who like Saboteur class, so here's my first build for the new major patch. Saboteur despite the improvements it's still pretty niche class outside of cold DW melee. But new items makes cold Sabo pretty cool and fun to play. I've decided to use new medal and head and go without purple
armor set pieces.
Build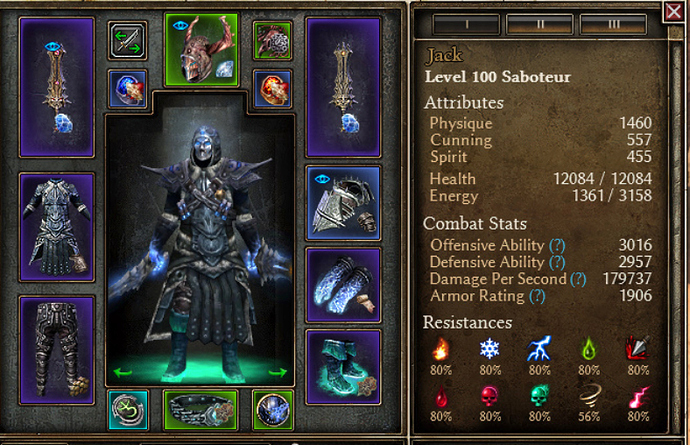 pic with permanent buffs and Lethal Assault charged, DPS for Fire Strike.
GRIM TOOLS


https://www.grimtools.com/calc/vNQX0wYZ
Gear:
Key items are weapons/rings sets and also new gear - Galeslice meal and Namadea helm. Also I've used:
Chest - Frostdread one, gives massive cold damage.

Shoulders - Silver Sentinel for acid to cold conversion on Yugol and Lethal Assault and also flat cold bonus.

Pants - Deathwhisper gives OA, % cold damage, physical resistance and +skill bonus to Lethal Assault.

Gloves - used are Iceskorn, they are pretty nice, although Haggard gloves are fitting as well.

Amulet - Ellena for +1 Nightblade and skill mod to Veil of Shadow.

Boots - Wraithwalkers are pretty good here with physical resistance and stun.

Belt - Gargoyle waist for +1 Nightblade, conversion helps with Bat. Added slow resistance is also a perk.

Relic - Serenity for +1 both classes and defensive proc.
Devotions:
Since N&O provide flat RR I can go crazy and take Ultos, Amatok and Yugol devotions all together.
For survival Bat/Ghoul helps me adding extra defensive layers.
Performance
Build is great in Crucible doing 4 runs in the duration of same set of buffs. I use configuration of 3 buffs 3 banners with bottom left being Level 2, others are Level 1.
Times are around 5:20-5:25 on average, video from my fastest run of 5:03!
In SR 75/76 should have decent clear rate. Health is jumping up and down a bit, but build is sturdy enough for 75, video from 75 th shard: