Absolutely how I feel about this class now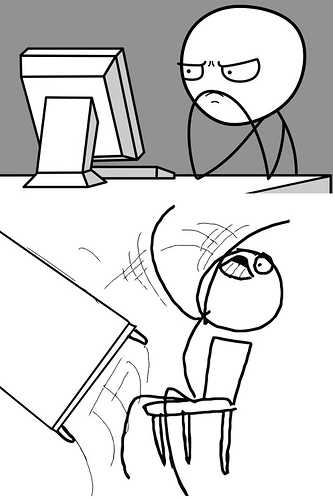 Paladin is the exact definition of "To good to be true" , You can put both together in your head easily and go "Well fuck ya this will be dank" … Nope.
I have spent a remarkable amount of time on this and I think Ive gotten what I was looking for, Just a smooth gameplay with paladin.
GT LINK----->CLICK ME BABY<----GT LINK

Ingame stats with self buffs (includ. WoR)
This gameplay is very smooth, Im actually very pleased with Dire Bear I have used it a couple times since it got reworked and havent thought much of it until I used it with this build, Bound to vires it has a 50% chance to proc so the sustain off it + scales is fantastic, Just jet thru packs drop runes and enjoy BoW proccing.
I didnt get crazy with the greens, Pistol is single rare and ring is 2x magic affixes.
Decent 5:20 crucible run

Average time I get with this is 5:30 and it wants to go faster I just couldnt stomach playing paladin anymore lol.
I hope people enjoy this , I dont think ill make another paladin ever again.
Special thanks to
@eardianm
for bouncing ideas with me and testing it in SR.