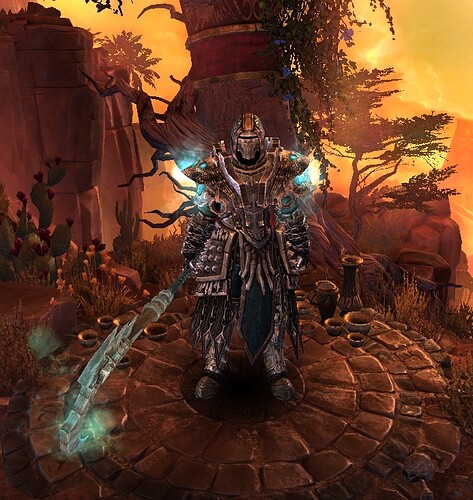 Hi everyone, Leviathan DK is a classic archetype done by lot of builders but I wanted to give it a shot, especially after physical changes and wps animation improvement. I also wanted to compare it with my Cadence Witchblade. I won't explain anything in this thread since Rekt has already a good guide for it and gear options are almost the same.
Image from the game with perma buffs, Deadly Momentum, Soul Harvest buffs and Ulzaad proc
Helmet and Amulet crafted with %4 Armor.
---
---
I think this one is slightly better than Voldrak Cadence Witchblade but not much. I tested Cadence with no WPS, only Zolhan and NE and with all WPS and can say that WPS doesn't delay Cadence hits that much anymore, thus results are quite close plus WPS provides more sustain and extra AoE with basic attacks that's why I choose to use %100 WPS.
SR 90 Complete Run (with Armored mutator)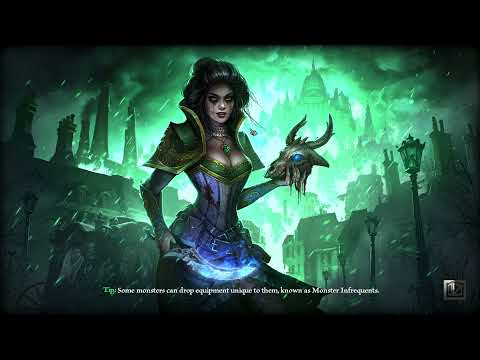 With a few deaths. Fabius is the real bitch for this build.
Ravager of Flesh Kill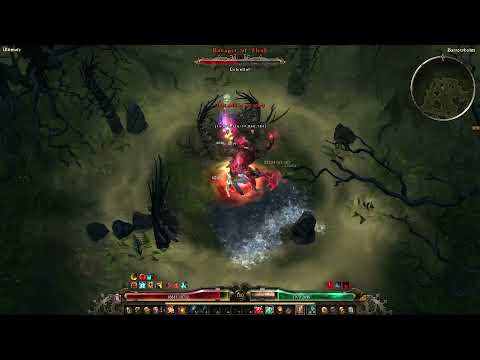 No change maded, used onl OA consumables.
PS: I can't kill Mogdrogen again with this character but I'm pretty sure build can kill him with lightning resist consumable and proper augment adjustment t have %90 lightning resist overcap.
---
Thanks for reading, any comment & feedback is welcome