Hi everyone, I couldn't find any other build thread with the archethype I tested so wanted to share mine with you. This is a bit defensive setup ofc so damage can be increased.
Image from the game with perma buffs
Helmet and Boots crafted with %4 Armor bonus
---
---
Gears

Gutsmasher and 3 piece Warborn set are core of the build.

Sandreaver gloves are BiS for new EoR mods.

Sigil of the Bear King is BiS for good stats and attack speed.

Black Matriarch is BiS for RR.

Deathstalker is better than Serenity here since CC resist and AS is important, ofc extra RR is good too but since it cost you resistances I had to get them from belt prefix.

Ugdenbog belt is used to get missing resistances and defensive ability.

Windshear boots can be replaced with many others but I got CC resists from other gear and though a craftable boot with phys resist and good stats are more useful than others. And proc provides good defense ofc.

Hellforged pants used for phys resist mostly. Build lacks it but for more damage you can use Barbaros aswell.

Lifegiver ring is used to get Lifesteal but resistances also fits the setup.

Azrakaa amulet is used to get defense(since build has low phys resist) and slow resist but resistances are also needed.
PS: Devotions are quite usual Bear-Ulzaad-Azrakaa route. You need Scale for energy regen and it also helps for defense.
If you prefer more damage you can get it like this I guess Warlord, Level 100 (GD 1.1.9.4) - Grim Dawn Build Calculator
---
SR 90 Complete Run (With Armored mutator) and (No Death)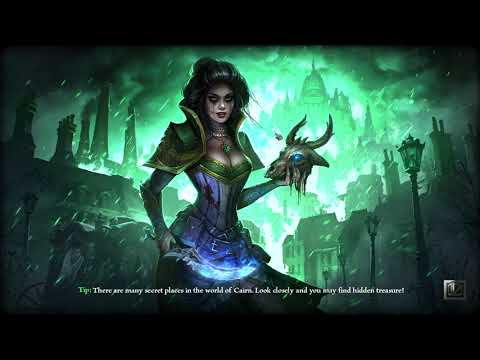 I tried 95, it's definitely possible with consumables.
---
SR 75-76 Complete Run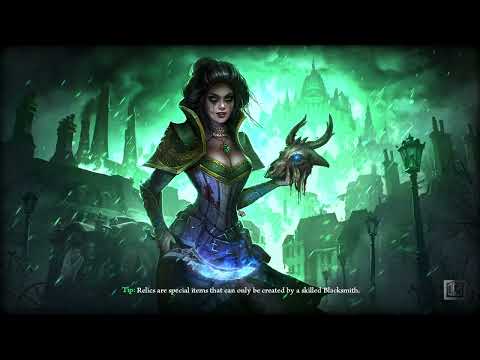 Tried for speed run 7:50.
---
Ravager of Minds Kill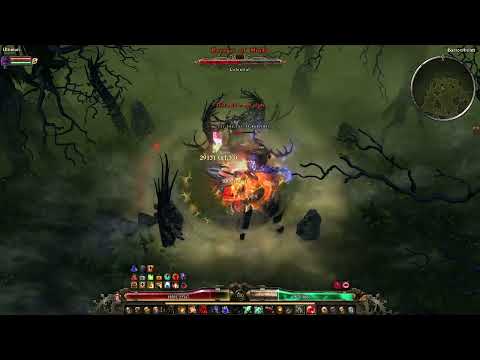 No change maded. Used Health, OA, Lifesteal, Bleeding resist consumables and 1x Aether cluster.
---
Thanks for reading, any comment & feedback is welcome